10 years from the tragic flood of the city of La PlataThe documentary will be released on April 2 "Underwater Stranded"based on testimonies from the flooded, relatives of the deceased, survivors and specialists who reconstruct the event that shocked the residents of the town on April 2, 2013. The functions will be free and will be screened in the halls of the Municipal Film Selection.
Under the direction of Uriel Fernández, the audiovisual material exhibits first-person interviews that trace a painful journey through current experiences, learning, fears, and suspicions.
The knowledge of the territory and the awareness that La Plata is located on a floodplain, undoubtedly the documentary on a social call urgent to raise awareness and articulate the necessary strategies to avoid another possible urban tragedy.
The proposal seeks to commemorate the tragic event in which at least 89 people died according to official records, in addition to reflecting on different problems in the city.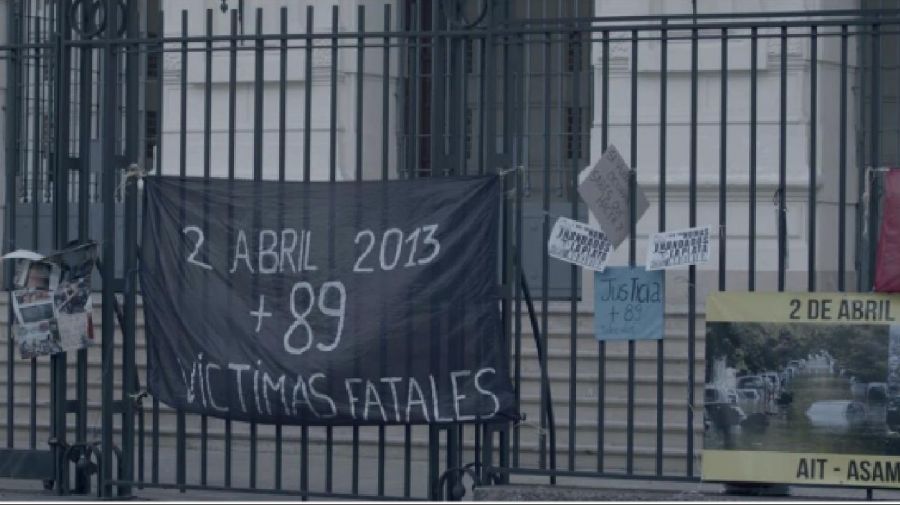 Free and free entrances
The performances will be projected on the Select Municipal Cinema (Pasaje Dardo Rocha, La Plata) with the following time offer:
April 2, 3, 4 and 5, 8:00 p.m.
April 11, 18 and 25, 8:30 p.m.
Reservations can be made through this linkwhere you can also access the trailer of the documentary.
CA/HB