A former advisor to Vladimir Putinwho was in charge of writing his speeches, stated in recent statements one of the scenarios most feared by the Kremlin authorities. "I think a military coup will be possible"revealed the former official, severely in economic instability, the sanctions imposed by the west and mounting casualties from a war against Ukraine that many consider "lost."
Is about Abbas Galyamovformer writer of Putin's speeches, who focused on the growing human and material losses caused by the War between Russia and Ukraine, as well as the difficulties that the Russian population is going through due to the battery of sanctions implemented by the West. Said factors, according to what Gallyamov aired in an interview with CNNit generates a climate of "generalized discontent" that could motorize consequences of magnitude in the government of Putin.
According to Gallyamov, a military coup could "arrive in the next 12 months"
"The Russian economy is deteriorating. The war is lost. More and more corpses returned to Russiaso the Russians will have more difficulties and they will try to find an explanation why this is happening, looking around them at the political process, and they will answer to themselves: 'Well, this is because our country is ruled by an old tyrant, an old dictator'" said the former Putin adviser.
"At that time, I think a military coup will be possible. That time may come in the next 12 months."expanded Gallyamov.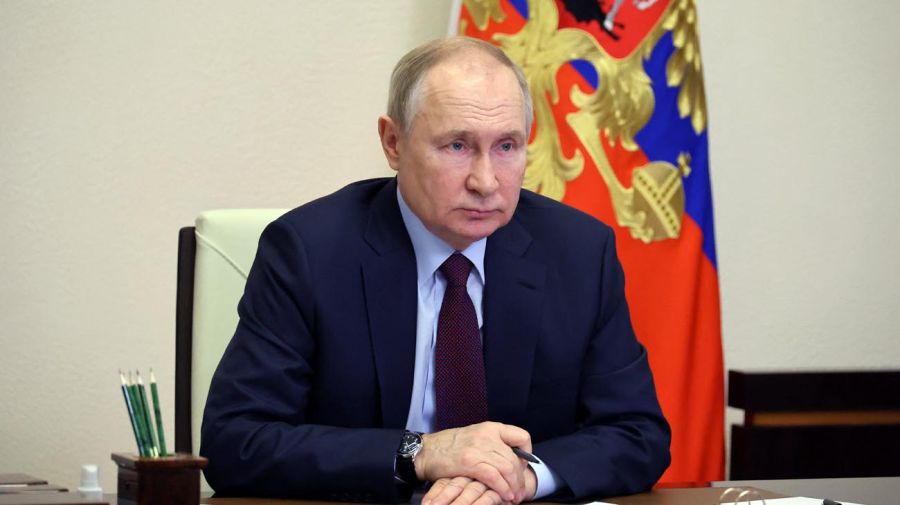 "So in a year, when the political situation changes and you have a really hated unpopular president running the country and the war is really unpopular, and they need to shed blood for it, at that point, a coup becomes a real possibility." , argued the former Kremlin adviser.
The former speechwriter of the highest authority of the Kremlin also warned about the possible cancellation of the elections scheduled for March 2024.
"Judging by his actions (…) he really [Putin] could cancel the elections. Without the victory over Ukraine, he will have a hard time with the Russians. The Russians don't need him if he's not strong. He could declare martial law and cancel the elections," Abbas Gallyamov predicted.
AC/ED