The coach of the Argentina U-20 team, Javier Mascherano, received a formal offer from Qatar's Al Rayyan facing the next season, and although he did not respond to the offer, Everything indicates that he would continue to command the national team.
mascherano has not yet responded to the Qatari club, because He has his head set on the World Cup in the category which will be played from May 20 to June 11. Although FIFA has not yet made the draw, the national team will be the seed as organizer of the event.
At the moment, rayan is located in the tenth position among 12 teams that make up the Qatar Star League with only 16 points, in the promotion zone to avoid the third relegation. He does not have Argentine players in his ranks and his coach is Chilean nicholas cordova.
The other Argentine coaches who appear in the Qatari league are hernan cresporecent winner of the Prince's Cup with Al-Duhail, and ramon diaz is al hilalone of the great rivals of Cristiano Ronaldo's Al-Nassr, who already made a millionaire offer to Lionel Messi, which was around 400 million dollars.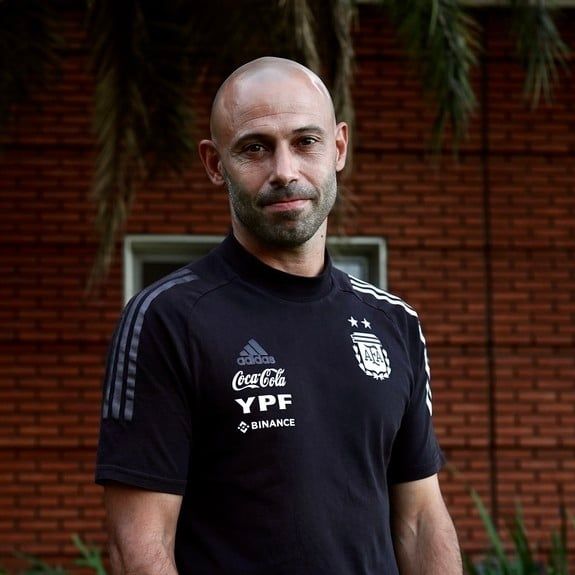 For his part, Mascherano had decided to step aside after the South American in Colombia in which the Argentine National Team Sub-20 he was knocked out in the first round and, at that time, also outside the world that was going to be played in Indonesia.
finally, FIFA removed the organization from Indonesia as a result of the political conflict that began from the participation of Israel and in a matter of days it will make official that the championship will be played in the country.
From the AFA he was always optimistic regarding the continuity of mascherano And till lionel scaloni He publicly stated that the former midfielder should continue leading the project.
Source: NA