Boca Juniors has not been able to smile in this 2023. The results achieved in recent weeks have not been ideal and due to this situation, criticism has hit hard at the door of the team that managed to win two championships in 2022.
The semester began with few news related to its participation in the transfer market. Some familiar faces returned to Xeneize and, in addition, the presence of Bruno Valdez, from Mexican soccer, was incorporated. It is really necessary that the Football Council and company work quickly, since, in the matches played this year, difficulties have been perceived in a team that has some complications with the generation of play with the inclusion of new additions.
As in any process, some players left and this was evidenced by the striking games of Agustín Rossi and Carlos Zambrano, who did not leave the club in the best way.
The thing does not end here. After the defeat against Racing in what was the International Super Cup dispute, many accusations were found against Blue and Gold. Several coincide in the poor performance of some members of the squad added to the few reinforcements that the team has arrived in a season in which it is presented to achieve the long-awaited seventh crown of the Copa Libertadores.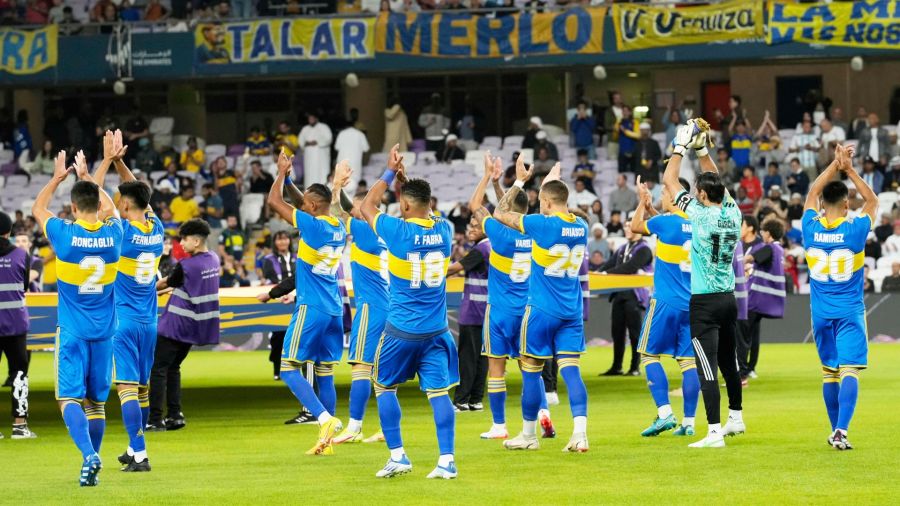 This is just beginning, would be the comment of many. Others would stress that the last matches were preparatory tests and that the squad will change gears to play the Professional League in the coming days. But a new inconvenience appears, a name that has reappeared on the radar in the last few hours. I mean his ideologue, Hugo Ibarra.
Discontent has spread. They went from kissing glory to a totally opposite state and this was demonstrated with their defeats in the Argentine Cup, Champions Trophy and in the clash for the first official title of 2023.
Was the squad not appropriate to play the matches? Was there overconfidence? Is this type of party downplayed? you could be the many queries were made.
For all the above, it is vital to add that Boca will have to turn the page and overcome the bad streak, since they will have to face tough challenges in this new period.
Ibarra must work with speed with the intention of injecting his targets emotionally to obtain important results with a better attitude on the field.
Also, Juan Román Riquelme will have to accelerate with the hiring of key chips for the continental battle and thus reinforce sectors of the field where Xeneize is sensitive.
I believe that changing the landscape is possible. To achieve this they must unite, maintain their ambition and demonstrate with arguments that this season they are willing to win new titles.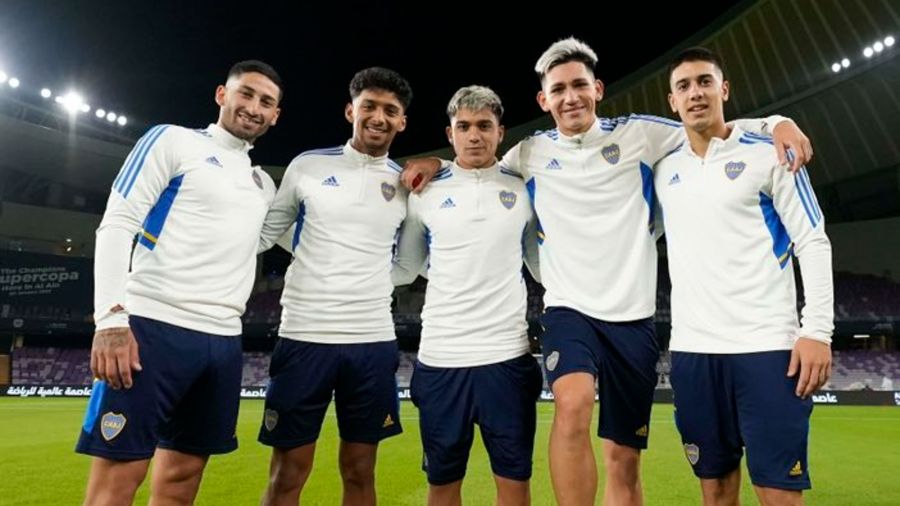 GM