the annual survey WIN Global Survey 2022 revealed that Argentina was positioned in the top of the ranking of "population dissatisfied by their economic situation". According to the figures reported, Argentina tops the list with a 76% of the population that recognized the existence of "financial difficulties"followed by the Republic of Lebanon (69%), Chile (65%) and Pakistan (57%).
The survey was carried out in 36 countries and, in this edition, was answered by 29,739 people worldwide.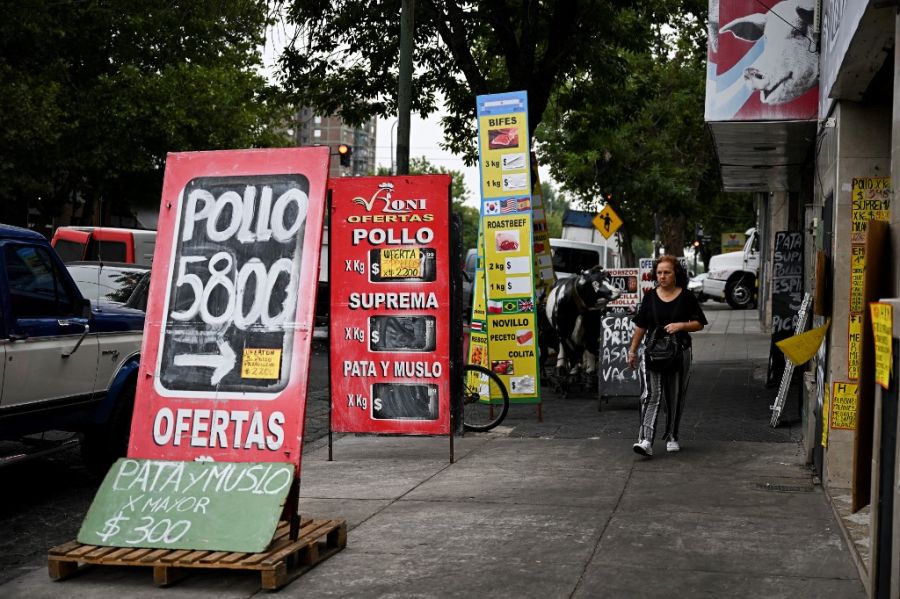 According to the work of WIN International and the polling firm Voices Research & Consultancy in Argentina, the cost of living there was a considerable increase due to multiple factors, such as the pandemic of COVID-19as well as the economic and political crises derived from the War between Russia and Ukraine.
In this frame, only 25% of citizens worldwide said that live comfortably, without problems.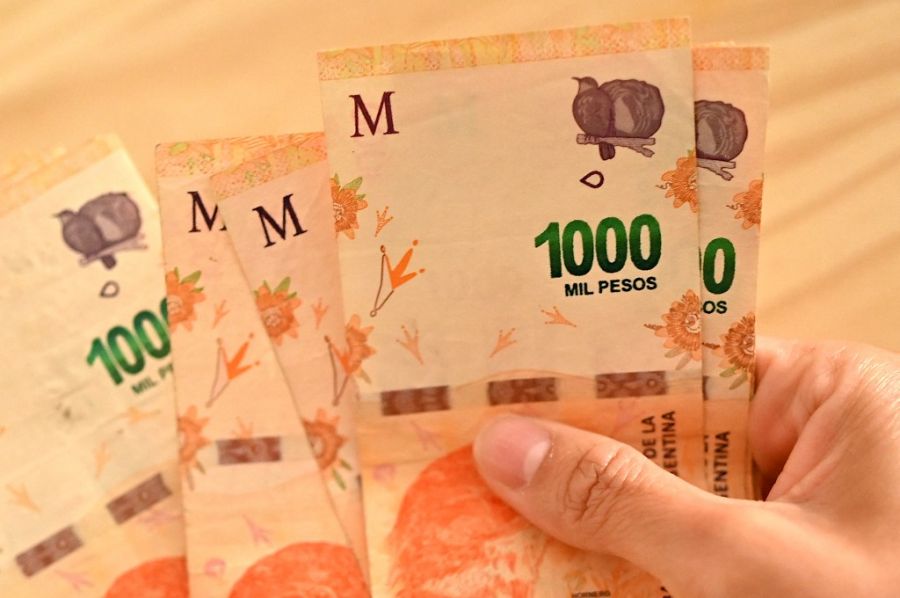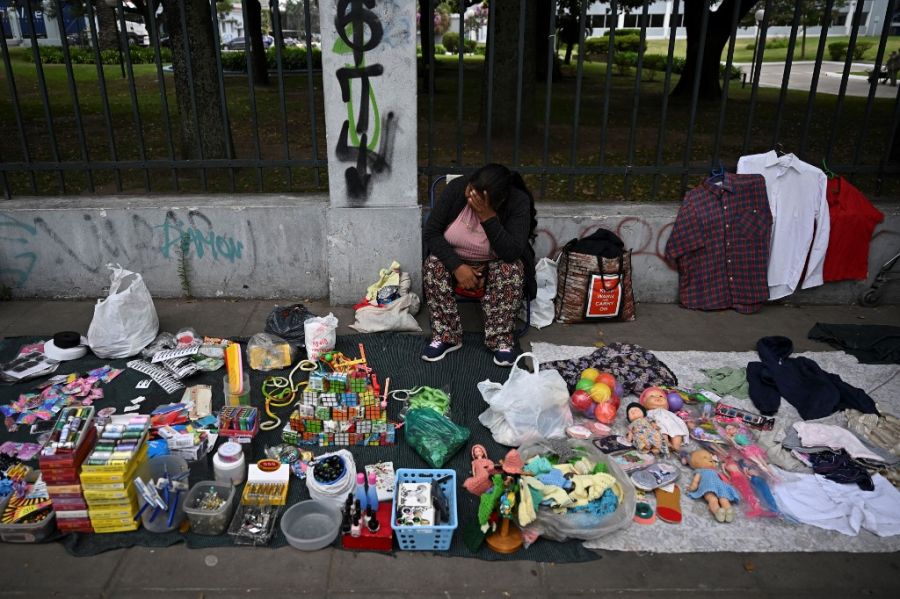 Argentina, leader of the ranking
In the case of Argentina, 76% of those surveyed admitted the existence of "financial difficulties"against 9% who said they "live comfortably".
These difficulties are more visible in people between 35 and 49 years old (86%) and among young people between 25 and 34 (85%).
The situation is more complicated for those who reside in Greater Buenos Aires (83% versus 53% of CABA).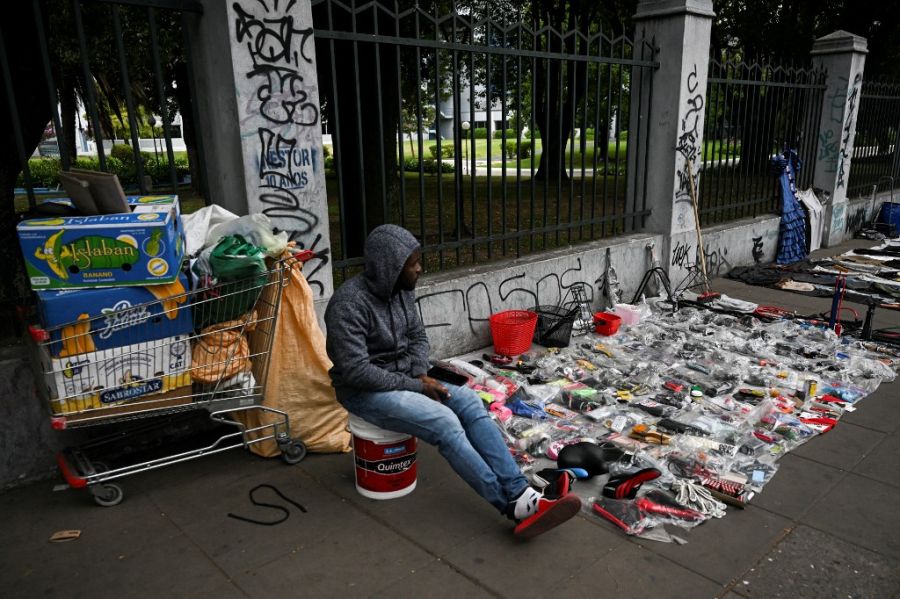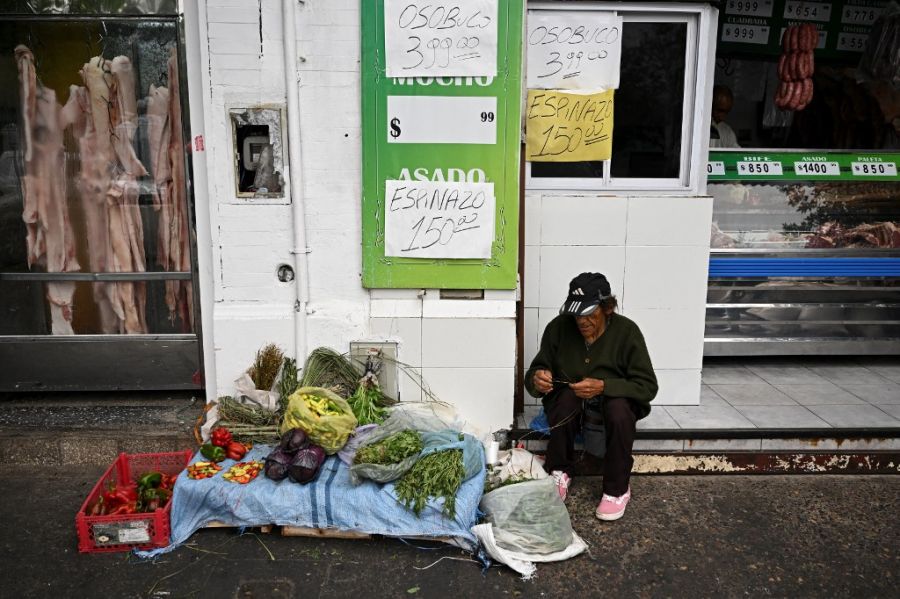 9 out of 10 Argentines "reduced" their expenses
In this way, it becomes clear that 9 out of 10 Argentines said they had reduced their expenses or are planning such a reduction.
Although some sectors of society are more affected than others, the study carried out revealed that The malaise regarding the economic situation is widespread and that a minimum percentage lives without worrying about how to make ends meet.
Inflation 2023: 3-digit horizon blocked Massa's electoral expectations
Vilma Scarpino, President of WIN International Association, explained the problem: "This study highlights the differences between countries. Although there are some widely accepted common positions (for example, the agreement on climate change is high in all countries), the financial situation differs significantly between different parts of the world. The survey data could therefore serve, together with other sources, as a starting point for institutions, governments and NGOs to work on improving financial stability."
For her part, Constanza Cilley, executive director of Voices, concluded the following: "The data provided by the survey shows that one of the main scourges that has plagued Argentines for decades, inflation, has spread to other latitudes. Only a few have been able to maintain their lifestyle in recent times. The rest, although to a greater or lesser extent, had to make many sacrifices."
CA/SD