Francisco Cerundolo, number 30 in the ATP world ranking, advanced to the third round of the Australian Open after beating the French Corentin Moutet (51) by 3-6, 6-4, 6-2 and 7-5.
The 24-year-old from Buenos Aires perfected his pass to the next stage after a match that resulted three hours and 11 minutes and extended his good present after his triumphant debut against his compatriot guido peelsin sets of runs.
In the next instance he will face the Canadian Felix Auger-Aliassime (7th), who had to fight for three hours and two minutes to advance against the Slovak Alex Molcan and get over it by 3-6, 3-6, 6-3, 6-2 and 6-2.
Argentine rackets at the Australian Open
Nadia Podoroska (192nd) was eliminated in the second round by the Belarusian victoria azarenka (25°) by 6-1 and 6-0in just 57 minutes of play.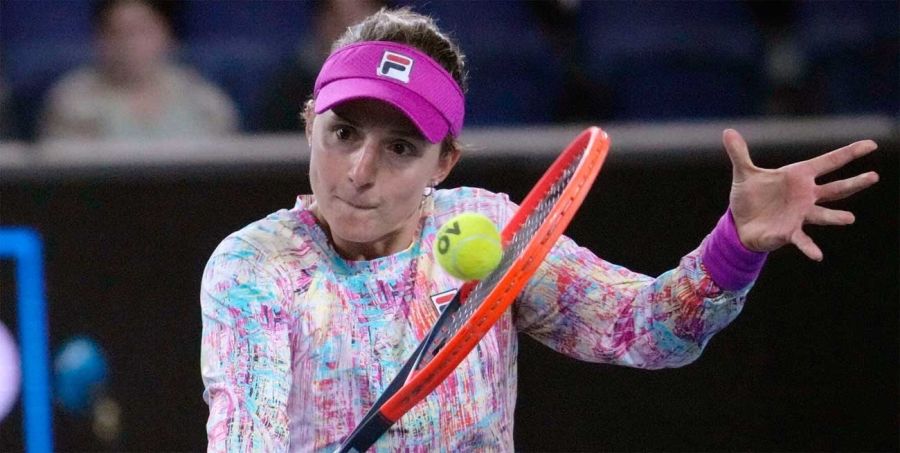 Thomas Etcheverry (79th) fell to the Italian Jannik Sinner (16th) by 6-3, 6-2 and 6-2 after one hour and 46 minutes of play.
In the last turn he will play diego schwartzmann (26°) previous jeffrey john wolf (67°)
Nadal will not be able to defend the title at the Australian Open
On the other hand, the one who said goodbye to the competition was the Spanish Rafael Nadal after suffering an injury against the American mackenzie mcdonald, number 65 of the ATP. After the defeat he said that he could not deny that he was "mentally destroyed" for suffering a new physical discomfort, now in the hip.
"I didn't want to retire, although I came to consider it. What he tried was to play without aggravating the injury. I couldn't hit the backhand or run. I tried to finish the game by all means"explained at a press conference. "It's frustrating and hard to accept"said Nadal, who was defending the title won in 2022 and will drop from second to sixth place in the world rankings.
"Sometimes one gets tired of so many injuries. It is a difficult moment and it is time to accept it. I hope it's nothing serious or that it takes me off the track for a long time, because it would be difficult to go through work again and the time necessary for recovery. I can't say that I'm not mentally destroyed. He's been through that many times and it's not easy, "he stressed, his head down. The Spaniard, the first seed in the tournament, they lost 6-4, 6-4 and 7-5 after two and a half hours of play.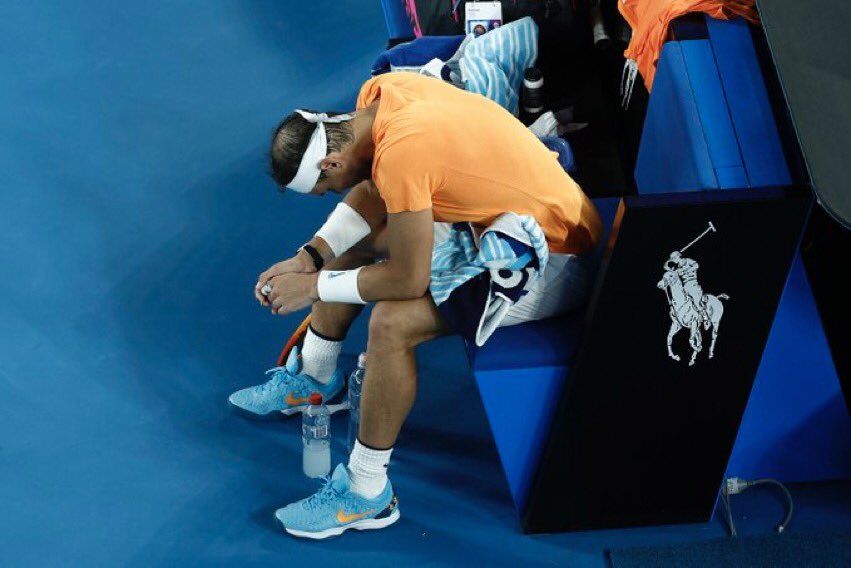 Nadal recalled that in the last three Grand Slams some adverse circumstance happened to him: "We cannot fool ourselves with an optimistic speech. I want to continue playing tennis, but my feelings are bad. It is very difficult to get in shape if you have continuous breaks."
"I need to avoid a long time off the court. I've spent seven months almost without playing and I can't be away for a long time again. It would be difficult to find the rhythm and be competitive again"recognized the win of 22 Grand Slams.
Source: NA