There was always a great union between Belgrano and Rodrigo Bueno, which they had on June 24, 2000 in a traffic accident. The quartet singer always showed his fanaticism for the Pirate and for this season the club paid homage in its new shirt.
In the presentation Pablo Vegetti and Sabrina Maldonadoreferences to the male and female squad, respectively, who were also encouraged to change the color of their hair to light blue as the singer wore on more than one occasion.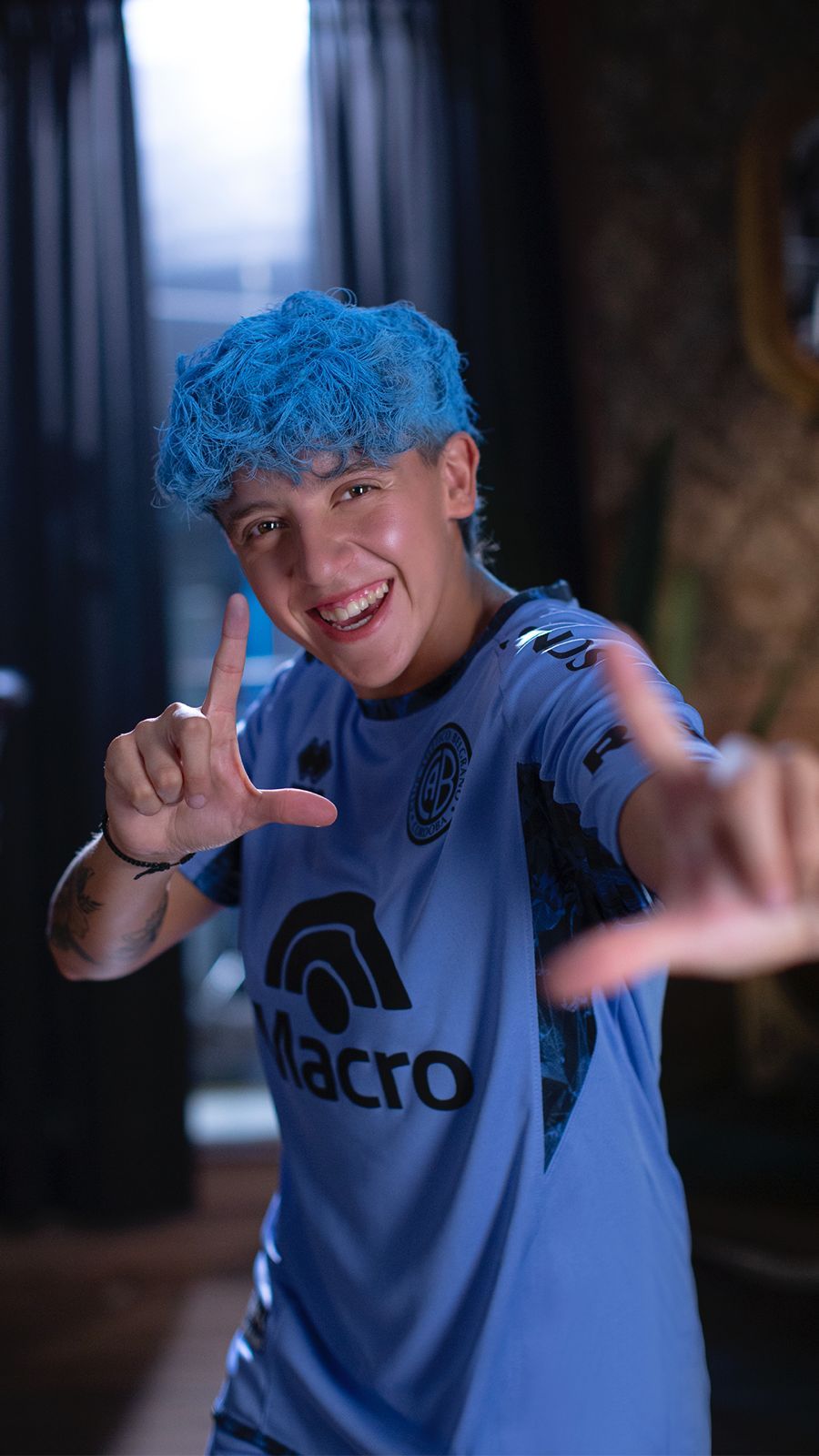 "Today we are proud to present you the new jersey Erreà of Club Atlético Belgrano. Inspired by one of the most beloved idols of popular music from Cordoba and Argentina, Rodrigo the colt, in the year in which he would turn 50. The shirt has a new light blue color, much more intense, which represents the passion and strength that characterize Belgrano. Panels, collar and a waist detail feature graphics based on Rodrigo. In them you can see the figure of a foal, surrounded by stars and constellations, which give a magical and heavenly touch to the garment," the club explains in a statement.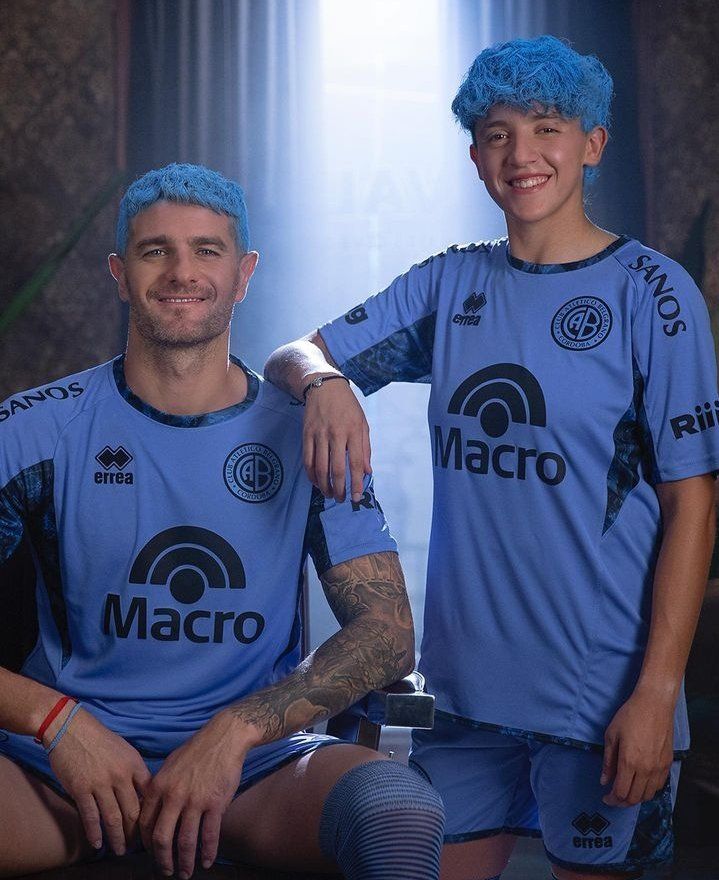 And they added: "In addition, at the waist you can see a detail with the legend "We never forget you", which pays homage to the emblematic phrase of the singer, eternally present in those who enjoyed his music and his charisma. This shirt represents the union between the passion for soccer and the quartet, two fundamental elements of Cordoba culture. El Potro Rodrigo unites different generations and will always be a heavenly symbol, a giant belgranizer, the number 1 fan who spread the pirate passion in every corner of the country and abroad.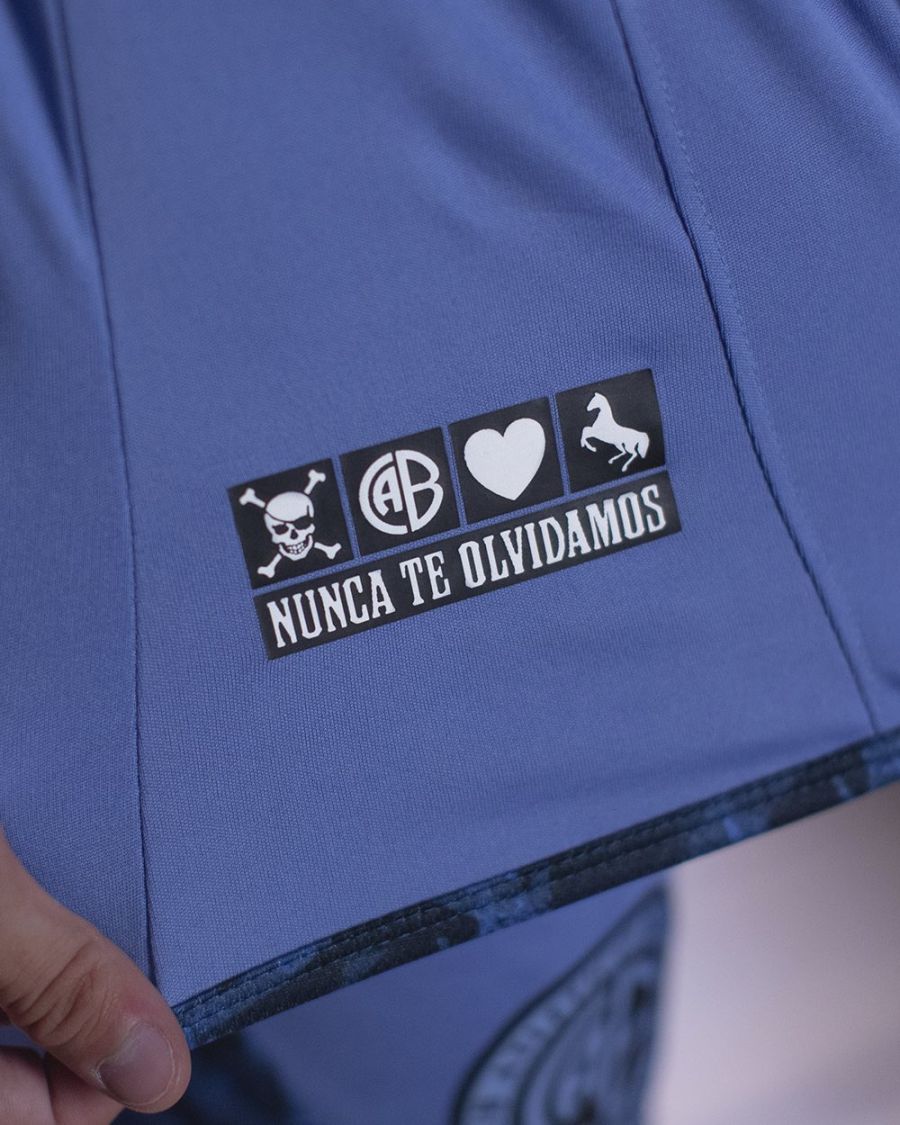 When does the Belgrano shirt go on sale?
belgrano announced that the new shirt will go on sale next monday from 9am in the official store of the club, just that day it will be released when the cast of Córdoba receives sarmiento for the date 9 of the professional league