The Former Brazilian President Jair BolsonaroHe said this Sunday that "peaceful demonstrations" are "part of democracy" but he said that the "depredations and invasions of public buildings" that occurred in Brasilia "are beyond the rule."
In his first official statement after thousands of his followers stormed the headquarters of the Presidential Palace of Planalto, the National Congress and the Supreme Court of Brazil, to demand a coup against Luiz Inácio Lula da SilvaThe former president compared these demonstrations with that of the left in 2013 and 2017.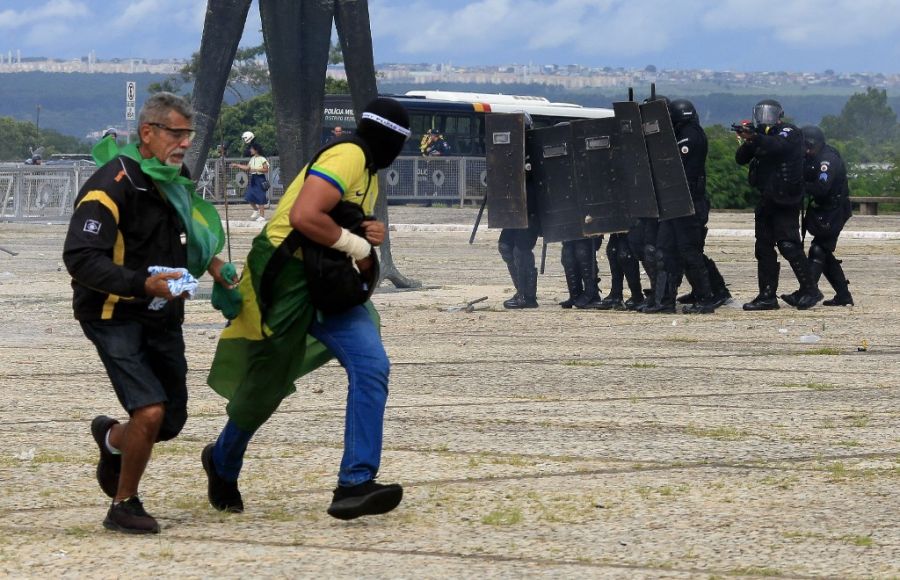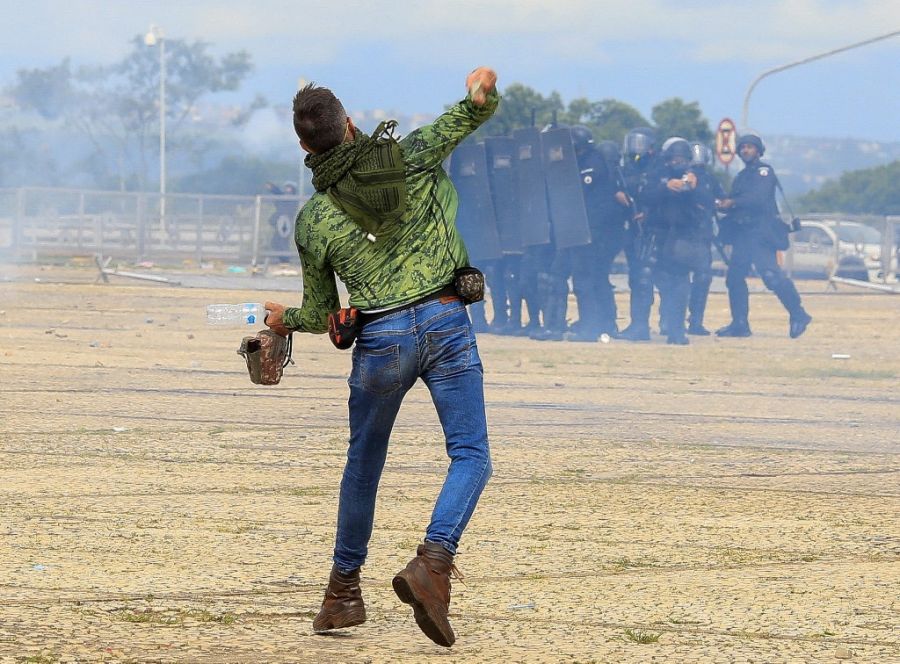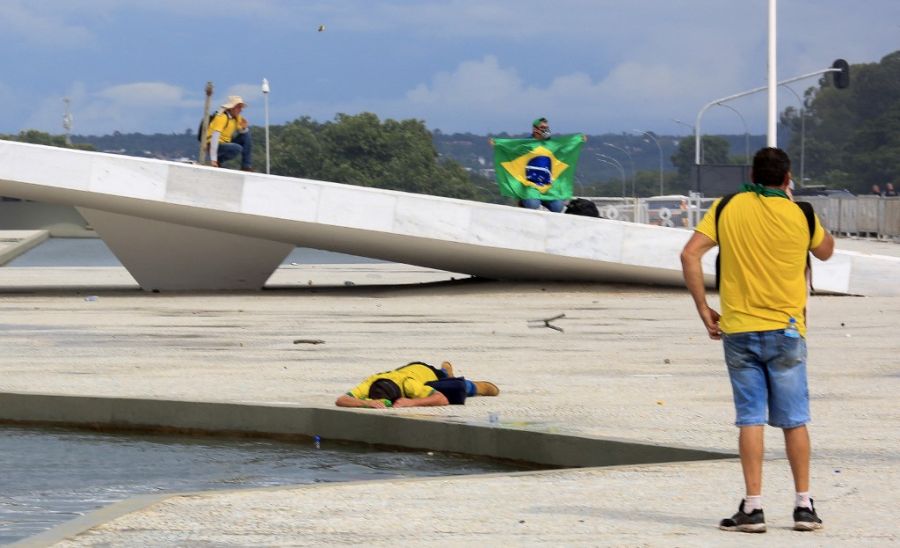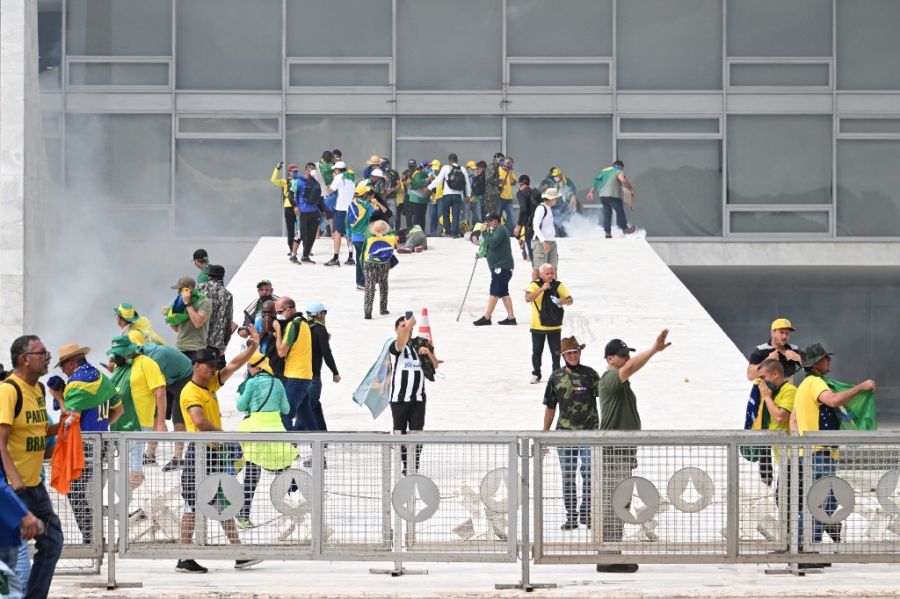 Chaos in Brazil: Bolsonarists took over the headquarters of the Powers to call for a coup against Lula da Silva
"Peaceful demonstrations, in the form of law, are part of democracy. However, the depredations and invasions of public buildings such as those that occurred today, as well as those practiced by the left in 2013 and 2017, are beyond the rule," he wrote on Twitter.
The former president also denied his responsibility for the assault on the institutions in Brasilia by his supporters.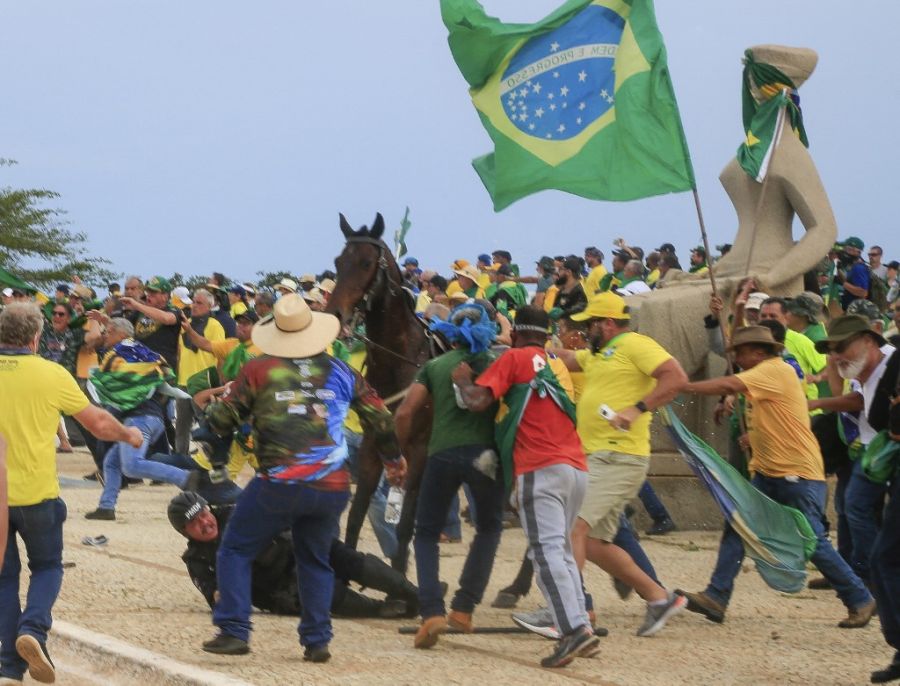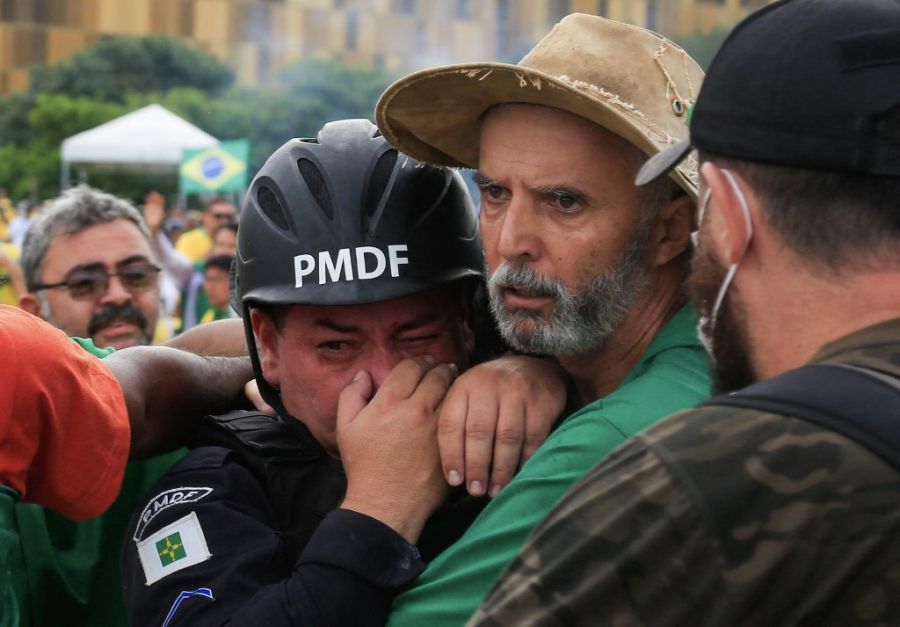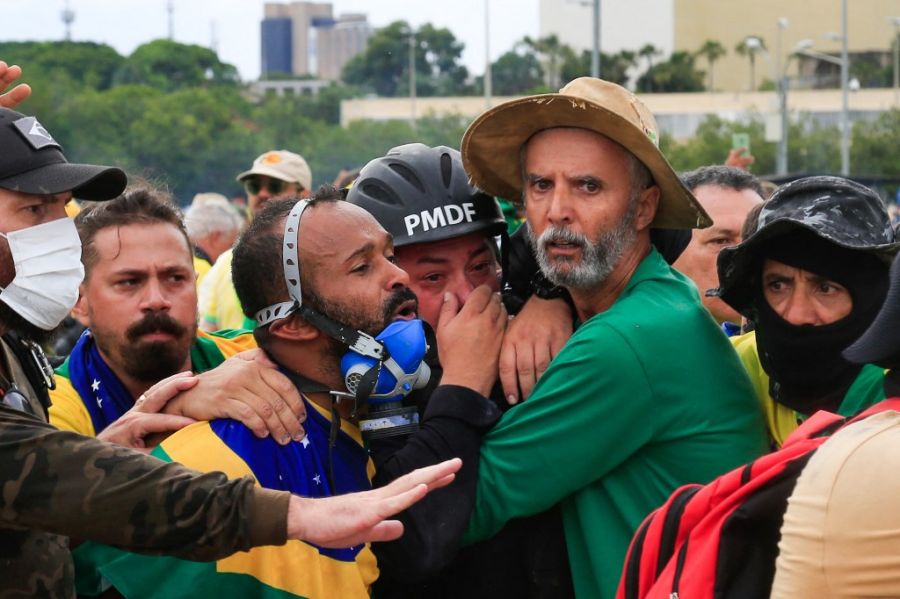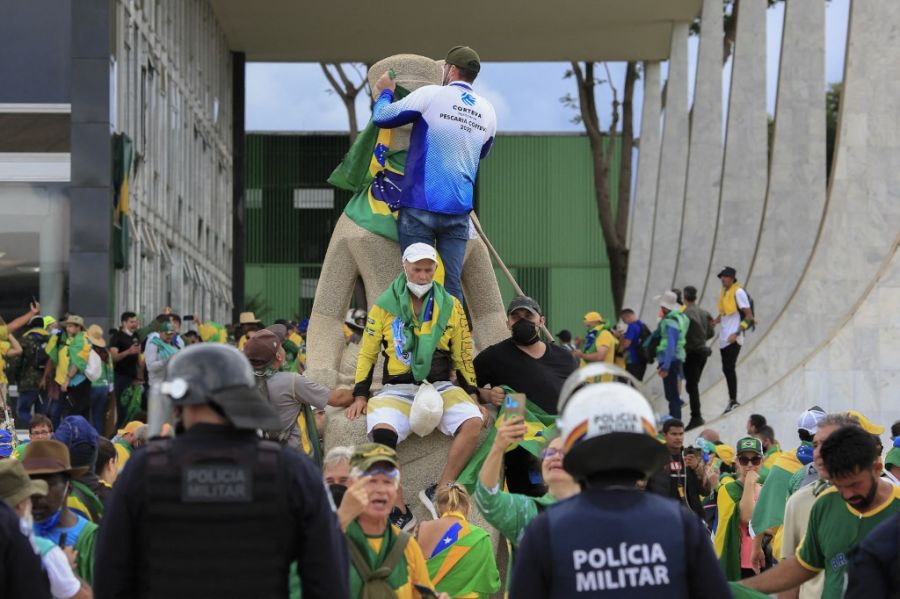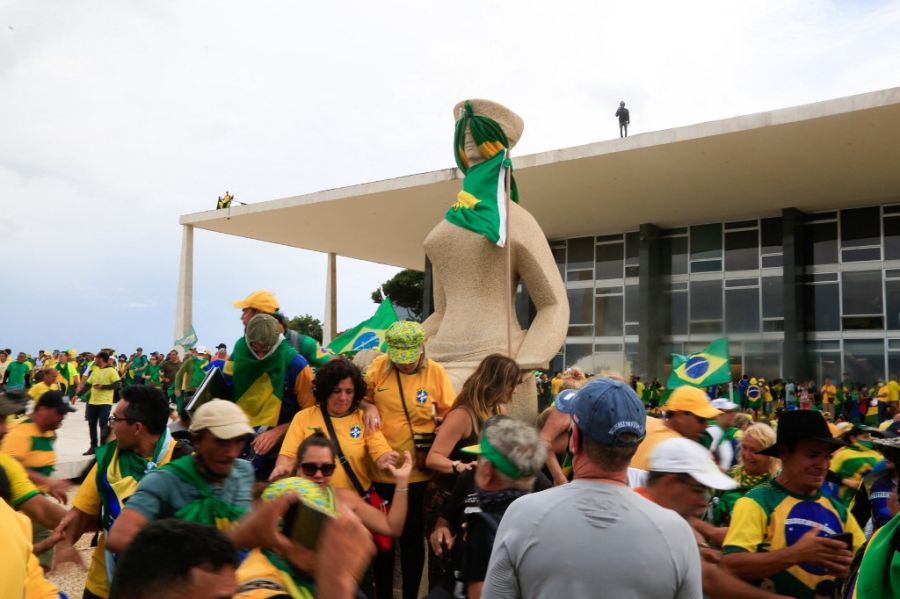 The Military Police arrested 150 people and took control of the headquarters of the Powers in Brasilia
"Throughout my term, he has always been within the four lines of the Constitution, respecting and defending the laws, democracy, transparency and our sacred freedom," he said. And he finished: "Furthermore, I repudiate the evidence, without evidence, that the current chief executive of Brazil attributed to me," he said, referring to Lula da Silva.
This Sunday, thousands of supporters of the former president overcame the police barriers to forcibly enter the headquarters of the three state powers in Brasilia.
The protesters had gathered this Sunday in front of the Army Headquarters, in the administrative center of Brasilia, and marched to the Esplanade of the Ministries, where the incidents took place. Those close to Bolsonaro demanded the intervention of the Armed Forces and the arrest of Lula.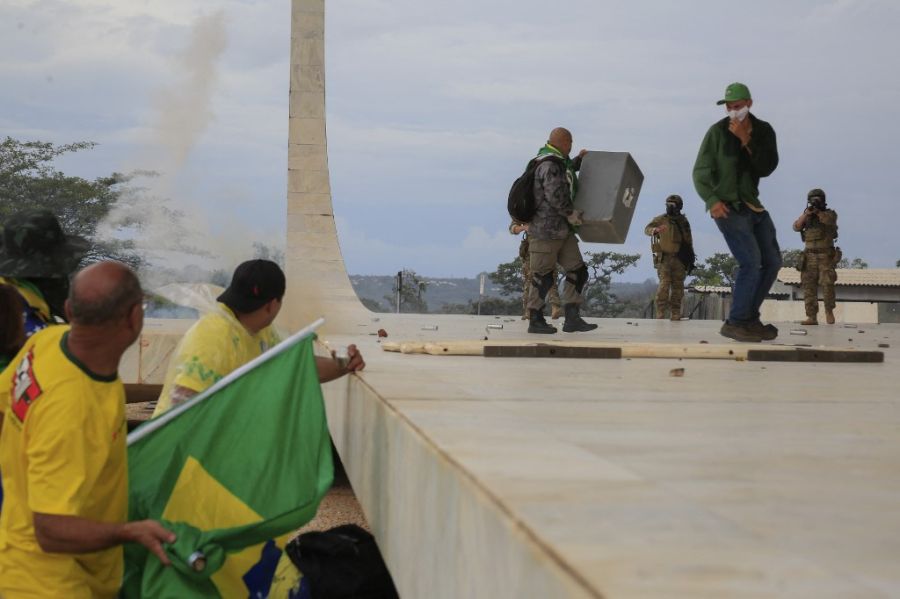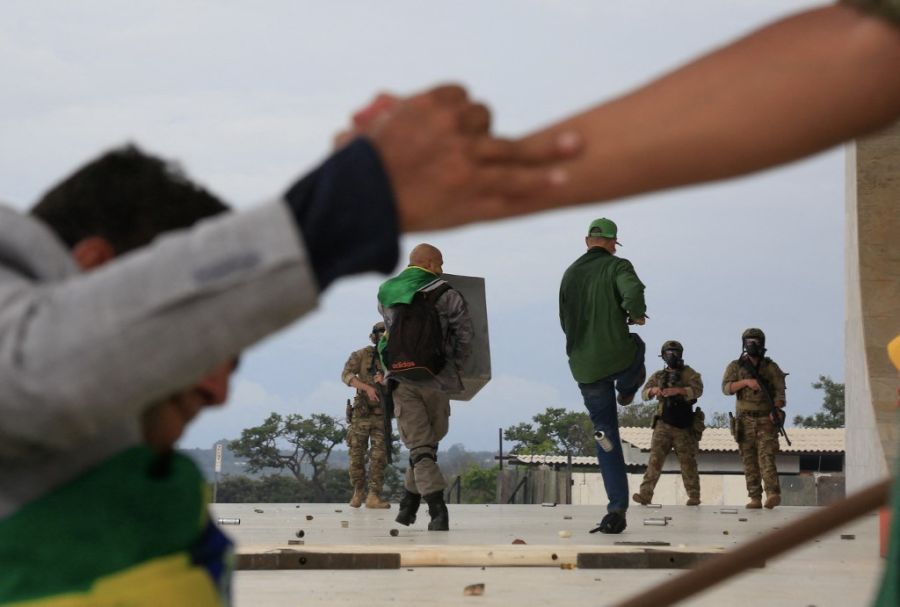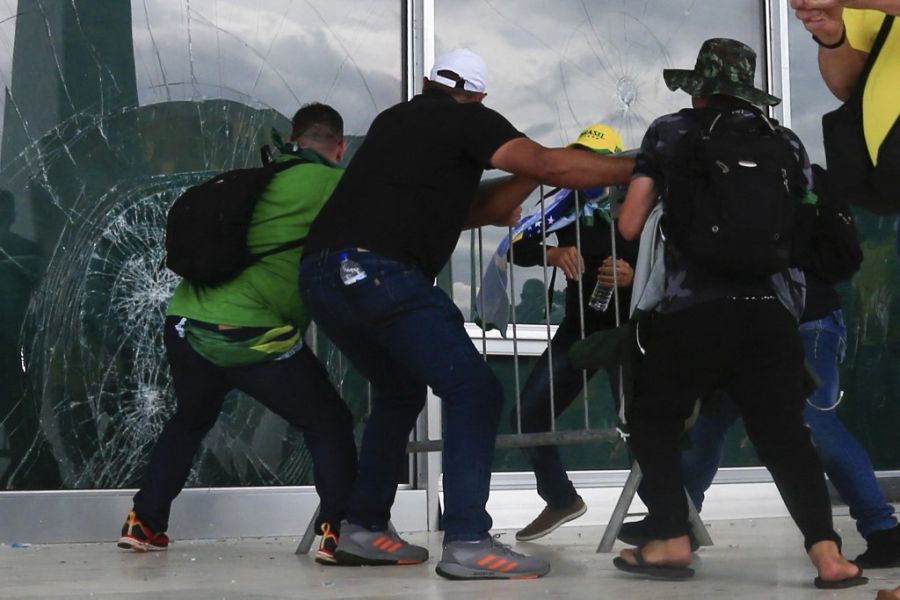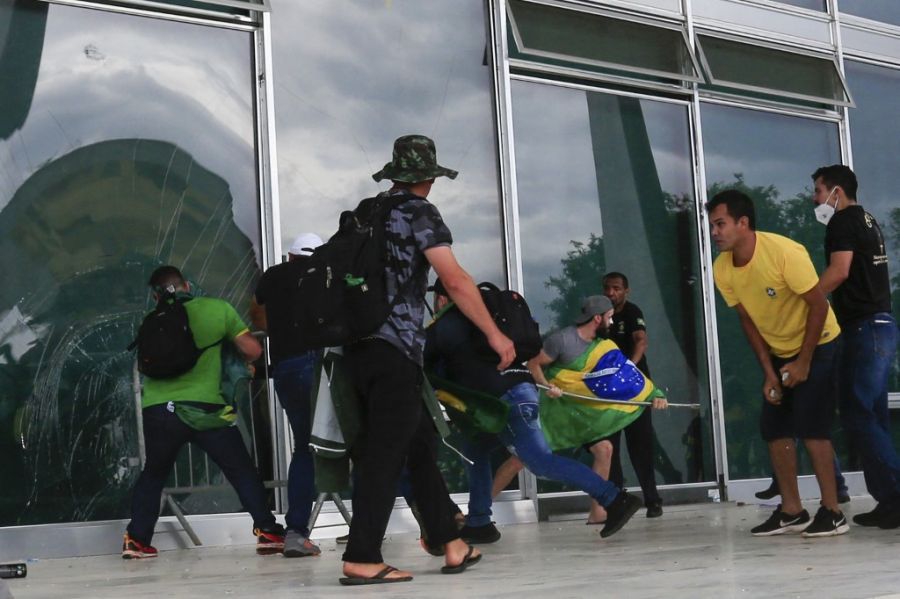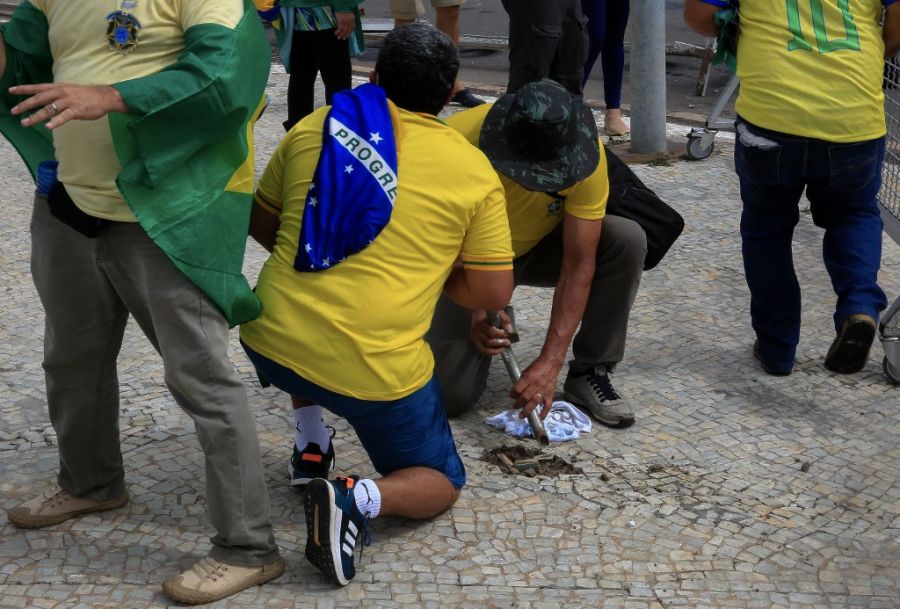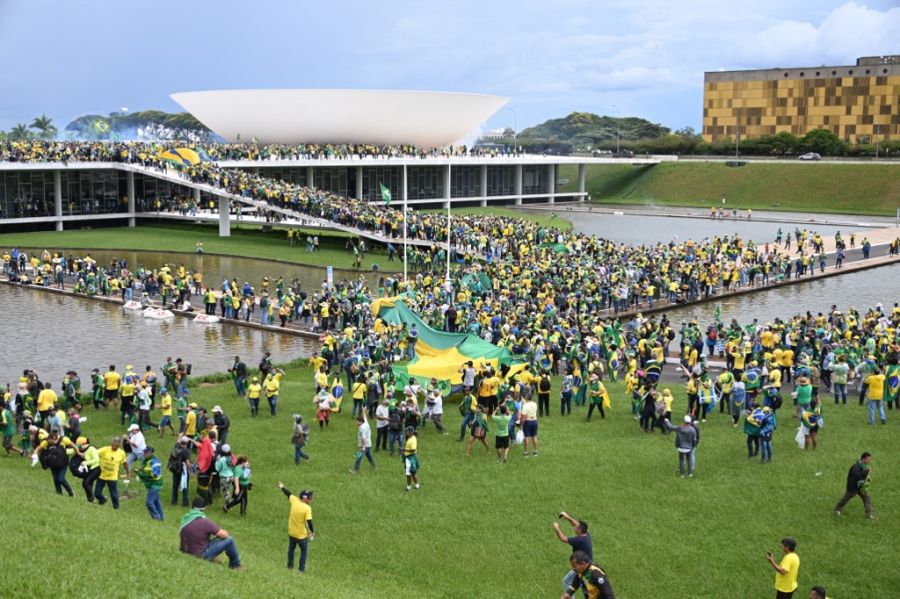 ds