Cardiff paid a first tranche of around 6,000,000 euros to Nantes for the transfer of Emiliano Sala, who died four years ago in a plane crash before being able to play with the Welsh club.
The January 21, 2019the 28-year-old Argentine attacker had a plane crash that took him from Nantes to Cardiff to join the club to which he had just been transferred by about 19 million euros (15 million pounds)..
The club of gales he later refused to pay the agreed sum, stating that the transfer was not yet complete at the time of death.
FIFA prejudices the payment of a first tranche of 6 million euros and the Court of Arbitration for Sport (TAS) rejected Cardiff's appeal in August, considering that the transfer "had been completed" at the time of Sala's death.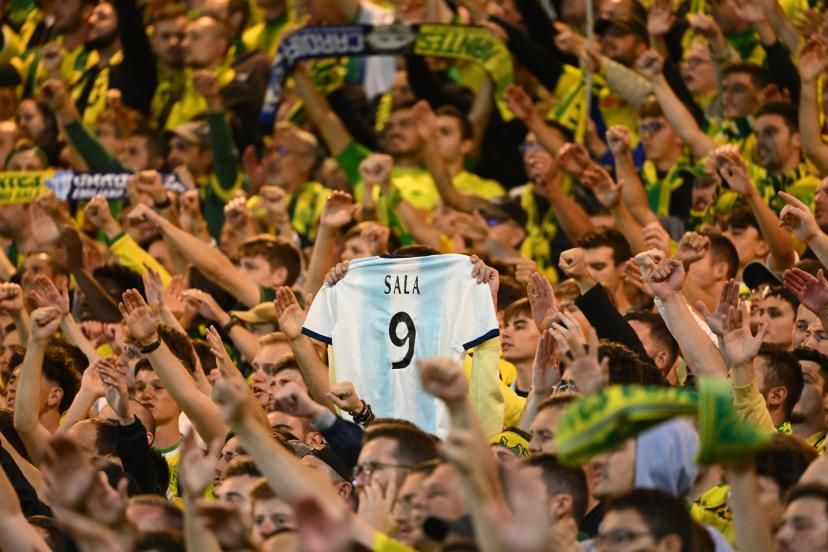 Since then, the Welsh cannot sign players due to non-payment. That is why he made the payment to try to lift the punishment and be able to hire players in the next transfer market and it is estimated that the body will make a decision at the end of this month or beginning of February.
Source: AFP