Shock in Argentine motorsports: Roberto Urretavizcaya had an accident and was hospitalized. The Basque He was driving his motorcycle on the way to Chacabuco and Bragado, now he is hospitalized at the Clínica Centro de Junín.
The 65-year-old former runner suffered a head trauma and loss of consciousness while riding your motorcycle for which he was first referred to the Municipal Hospital "Nuestra Señora del Cármen". After being treated in his hometown, hours later he was referred to the Clínica Centro de Junín.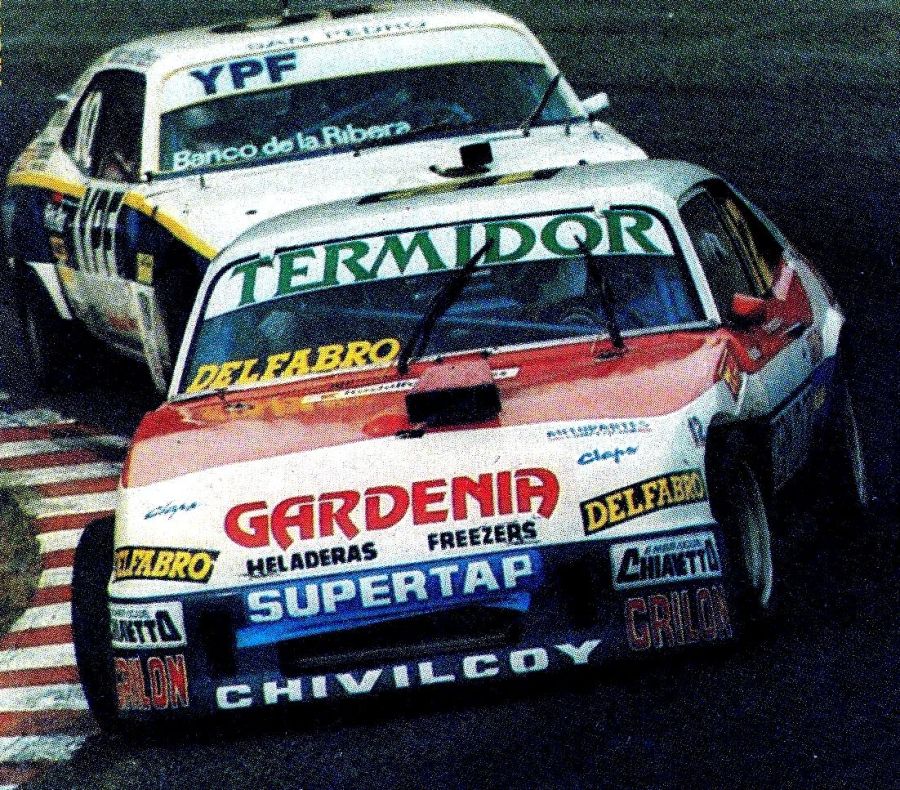 He played a total of 352 runs (until 2017 the record of presences within the category was maintained). He achieved 10 victories (6 with Ford and 4 with Chevrolet), 6 pole positions, 46 series, 26 podiums and set 12 lap records.
Medical part of Tito Urretavizcaya