The Flow Gamergy Argentina It was the second edition of this event, which has been held in Spain for several years, and which landed in another Esports-loving region, Latin America. In 2022, it had also been organized in Tecnopolis, and the result was extremely positive: 50,000 people attended over the 3 days. On this occasion, more than 60,000 went to Tecnopolis.
More than 40 stands for different teams and brands, 4 stages and more than 400 game stands made up of a Gamergy Argentina that went far beyond the game. For this occasion, although the spirit of Gamergy is precisely the focus on the Esports and in video games, the content offered was expanded much more. GGTech, IFEMA Madrid and Fenix ​​​​Entertainment planned a Gamergy that aimed to cover a much wider audience, and not just the "gamer".
beyond the presence of streamers and content creators, the grid must carry out various activities that can go hand in hand with the world of Esports, but that are not the same. On one of the stages set up, during the day on Friday, different talks were given on, for example: financial education, women in Esports, investments in Cryptocurrencies, and communication, among others.
MAIN ACTIVITIES
In addition to the purely gamer like the Counter Strike Show Match and the stalls to play video games, the Gamergy featured Just Dance contests and cosplay (person in disguise representing characters from video games or movies).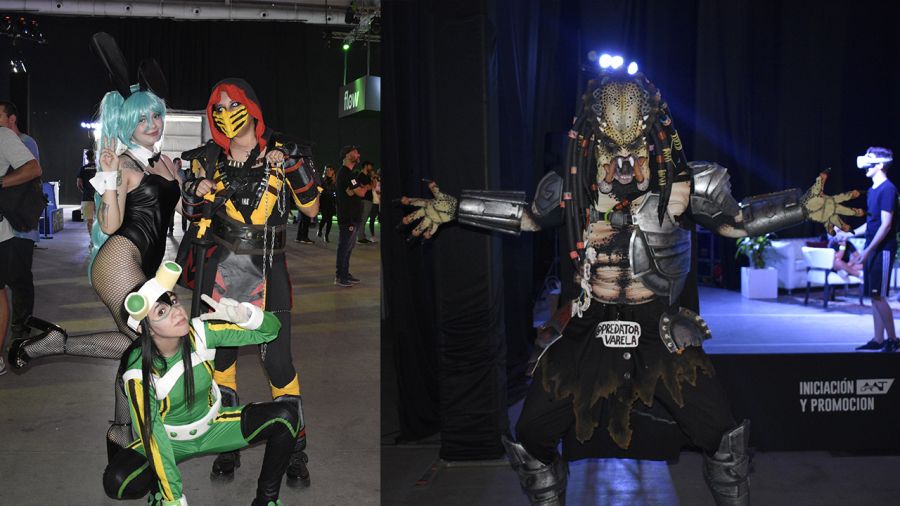 The Ping Pong table stands, the tennis and soccer-tennis court and the Teqball table moved away from the gaming world, and provided an attractive variety to the public that attended Gamergy. besides, The artists Seven Kayne, Migrantes, Karen Paz and Yami Safdie sang live.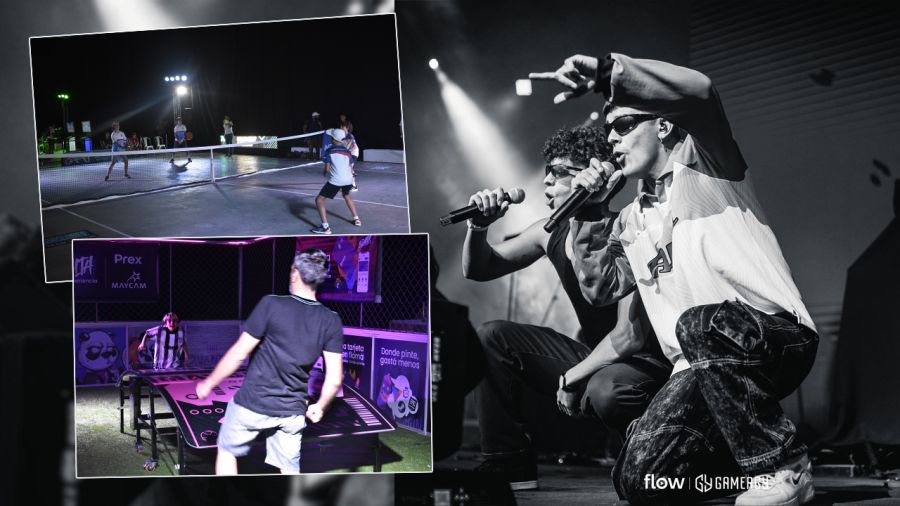 ESPORTS: THE HIGHLIGHT
The exhibition tournament of CCounter Strike took place in the Tecnopolis microstadiumwhere Boca Juniors was crowned champion and kept 1,000,000 pesos as a prize.
The stands of the different teams gave a lot to talk about: with the club's own merchandising, and some of the content creators present, they were one of the attractions most visited by the public. Frankkaster was at the 9z boothwhile Brunenger and Frodo from Big Brother enjoyed the activities in the Leviathan sector. KRU Esports, Kun Agüero's team, also had its stand.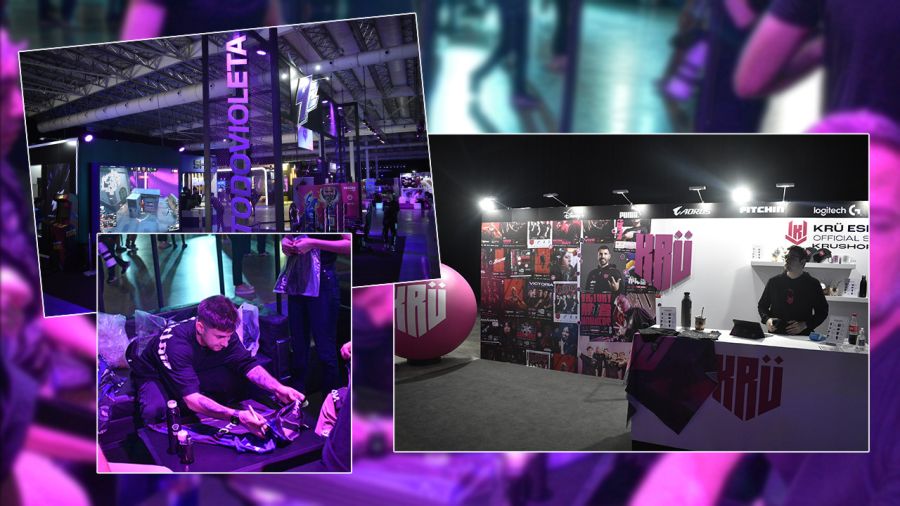 THE CHARITY EVENT
Manute, a renowned Spanish streamer, organized a arm wrestling tournament where streamers such as Brunenger, Joaco López, Carreraaa, among others, competed. The $400,000 raised was donated to the Garrahan Hospital.
All the information related to the streaming/esports scene can be found at PEEK Latin America.