There are only a few days left for the professional league start and this coming Saturday, January 28, River Plate is going to be measured against the Central Córdoba team from Santiago del Estero as a visitor in a duel where some of their new additions will surely be present.
Taking this situation into account, it can be said that Núñez's team had a rather striking transfer market. The work of the directors of the Millionaire was important to close the returns of Ignacio Fernandez, Matias Kranevitter and the hiring of Enzo Diaz and Salomón Rondón.
How much money has River Plate spent in the current Argentine soccer transfer market?
During the current market for River passes, they spent quite significant money. For the transfer of Fernández he paid 2,000,000 dollars to Atlético Mineiro and for the return of Kranevitter he deposited 1,800,000 dollars.
for the pass of Enzo Díaz, the leader of the Banda Cruzada team paid $2,500,000 to Talleres Y for the services of the Venezuelan forward will have no cost, since the attacker comes free from Everton.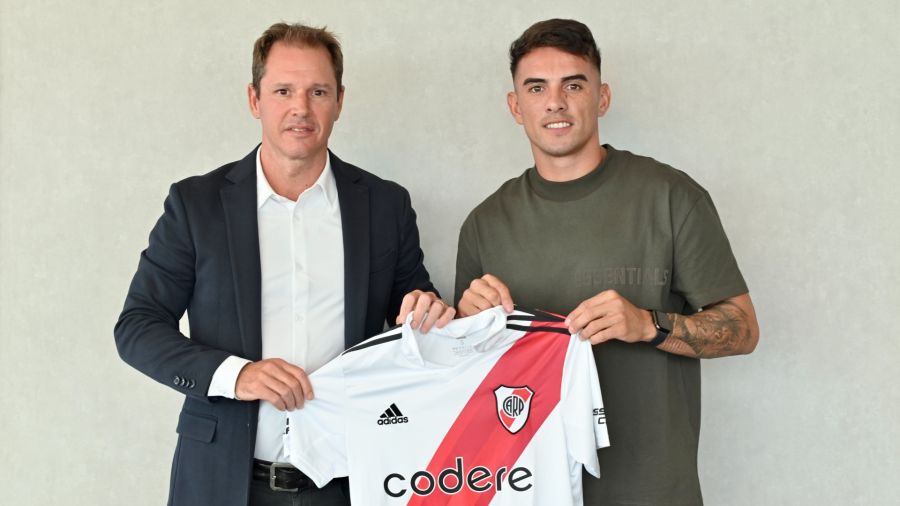 GM