Emotions returned UEFA Champions League with the dispute of the first matches of the instance of the quarterfinals. This Tuesday was measured benfica initial bet Bury and manchester city against him Bayern Munich with results that generated great emotions in the fans of European football.
In the absence of the return duel that will be played next week, the series favors the Italians and English who made the difference in this first game.
Inter as a visitor defeated Benfica
The Negriazul team continues to ratify its intentions to reach the final instances of the tournament. as a visitor He knew how to overcome the resistance of the Portuguese team with goals scored by Barella and Lukaku.
They will calmly travel to Italy to order the return in a contest that will be taking place next Wednesday, April 19.
Manchester City ratified its category
In front of their audience, the team led by Pep Guardiola revealed the intentions of the Germans, who could not stop the game of the citizen squad that was left with the victory with a 3-0 win with goals scored by Rodri, Silva and Haaland.
The rematch will be in Germany next Wednesday in a game in which nothing is closed.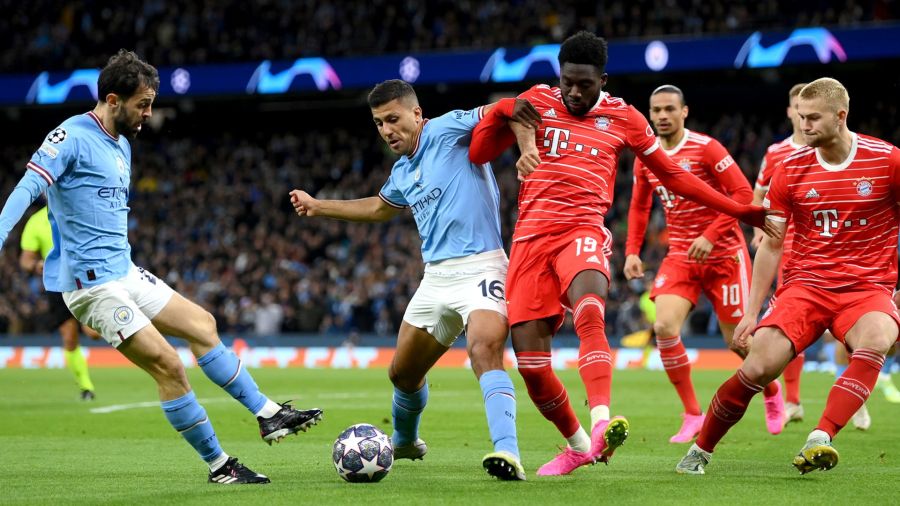 GM