The president of Barcelona, ​​Joan Laporta, admitted his emotion for the conquest of Lionel Messi in the World Cup in Qatar with the Argentine national team and assured that both recovered the relationship after his departure from the club in 2021.
"I was moved and a little tear escaped when I saw Messi lift the World Cup because it was something very important to him"revealed Laporta against Barcelona Radio.
In the interview, the president asshole He was consulted about his current relationship with the captain of the Argentine national team and assured that he could resume it after the traumatic departure of the player from the Blaugrana cast. "I had to put the institution above the best player in history at that time of ruin. That makes me very sad, but I couldn't keep it down. The contract ended and we were broke, "she explained.
Regarding the version of a possible return when his contract with Paris Saint Germain ended at the end of this season, Laporta preferred caution "because then there are missiles that come from everywhere." "Leo will always be part of the shield and I would like it to have a different ending than it did"He remarked without giving further details.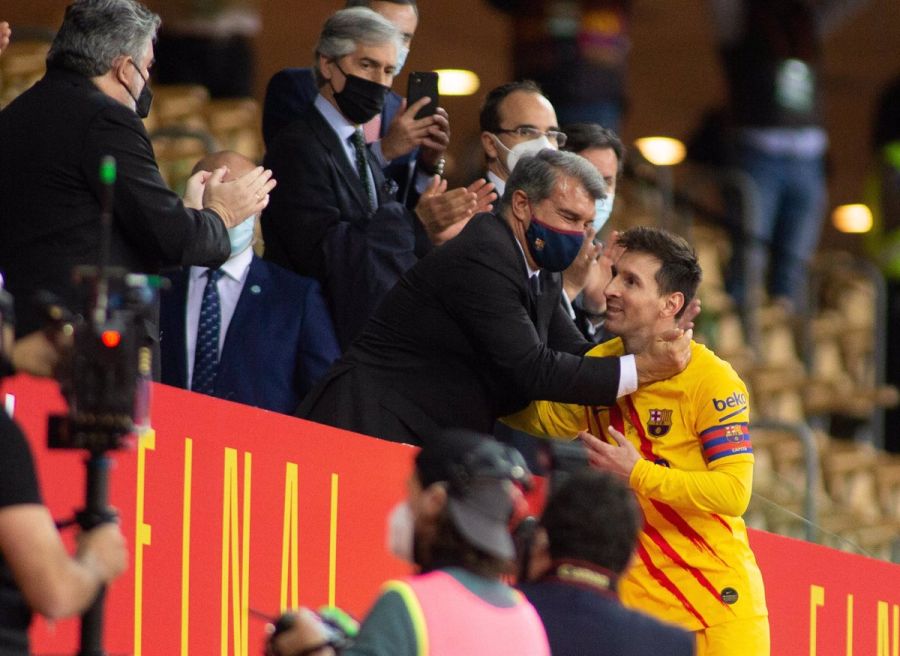 the president of the Barca He also stated that there are no longer financial debts with the Rosario. "You are no longer owed anything, everything is liquidated", Laporta concession to the Catalan station.
Source: Telam.