"Luis Enrique is the bomb that the CBF is preparing to revolutionize a depressed team after the failure in Qatar 2022, where, led by the now reviled Tite, he was left out of the World Cup in the quarterfinals" revealed today the Spanish newspaper Deporte.
Luis Enrique, former coach of Barcelona and the selection of Spainis today "the top favorite to take over in Brazil" adds the journalistic information that stands out: "EAmong the urgent issues to be resolved by the CBF is the name of the new coach, who will already have his first commitments on the FIFA date of March".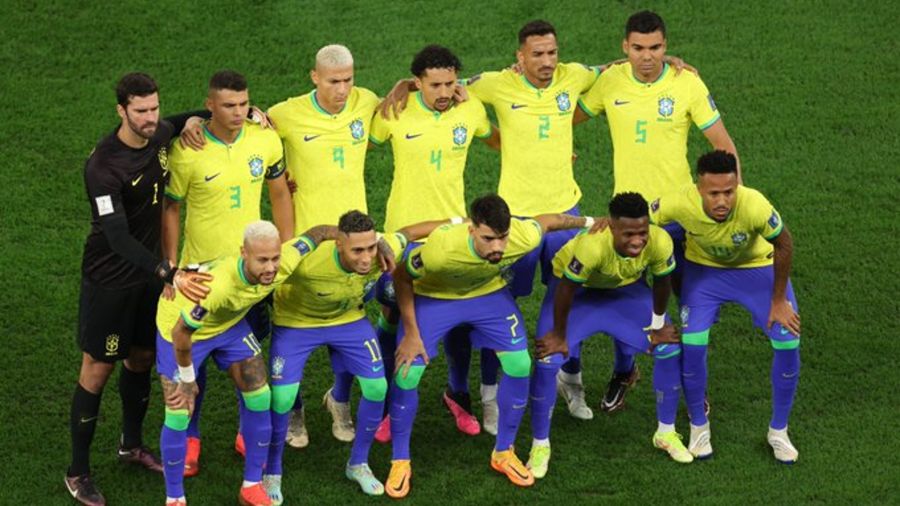 The president of the CBF, ednaldo rodriguesunsuccessfully probed Pep GuardiolaDT of Manchester City, and then to Carlos Ancelotti, of Real Madrid. In addition there was a rapprochement with the Portuguese Jose Mourinho, which is in Rome. However, in Brazil it transpired that the most experienced players of the national team suggested the name of Fernando Dinizcurrent coach of Fluminense and whom they baptized as the "Brazilian Guardiola".