Perplexity and pain. Those were the feelings among those who knew Jannet Sandra Palavecino, the 57-year-old Argentine who died this Sunday in the plane crash in Nepal. In the first instance, the Nepali authorities had spoken of "an Argentine", but later they made sure that they had brought a woman, and that is how Palavecino's identification came out, among the 72 passengers aboard the Yeti Airlines plane that crashed in the center of the country.
Messages from Palavecino's acquaintances and friends immediately multiplied on social networks, who defined her as a woman in love with adventure and willing to fulfill her dreams, one of which was precisely to travel to Nepal, where a paradox of fate unfolded. turned that moment of traveling bliss into a final trap..
There was an Argentine in the crashed plane in Nepal: there are already 67 confirmed dead
Palavecino was from Neuquén, with multiple photos on social networks showing her in mountain scenes, one of her passions, and ran a family hotel in the city of Neuquén, in addition to having studied at the National University of La Plata. The accident in Nepal left 68 dead so far, and 15 foreign citizens were on the list, noting that the city of Pokharawhere the accident occurred, is an enclave that receives all the time adventurers and mountaineers from all over the world, fascinated by the Himalayas.
According to the newspaper The Southern Opinion, Palavecino directed the Historic Hotel Suizo, owned by his family and with more than 50 years of activity in Neuquén. "It is a commercial venture, but it is also part of our family history"Palavecino had said in a report with the portal LMNequen.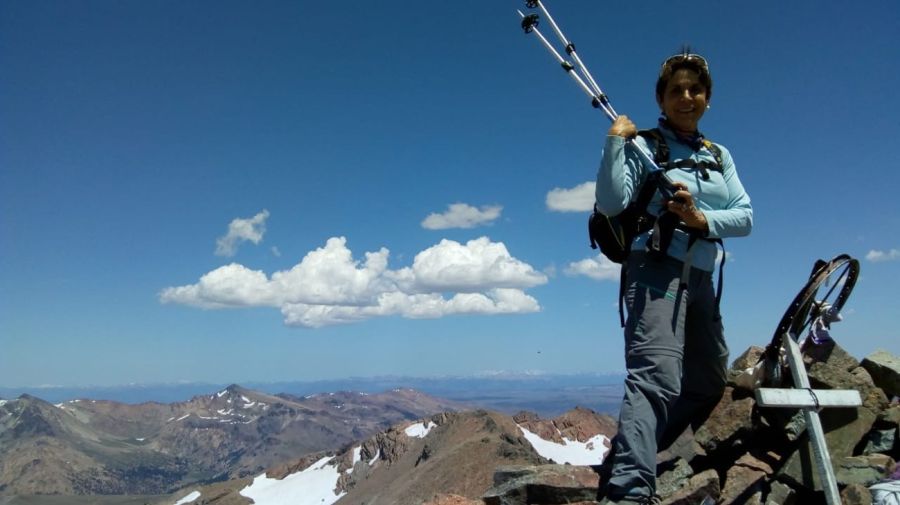 Passionate about travel and natural life, Palavecino always said she wanted to "see the world" and her Facebook was full of travel photos. "I love mountains. Roll my bike in cycle tourism. I love my garden and the field. I like painting!"had in their networks.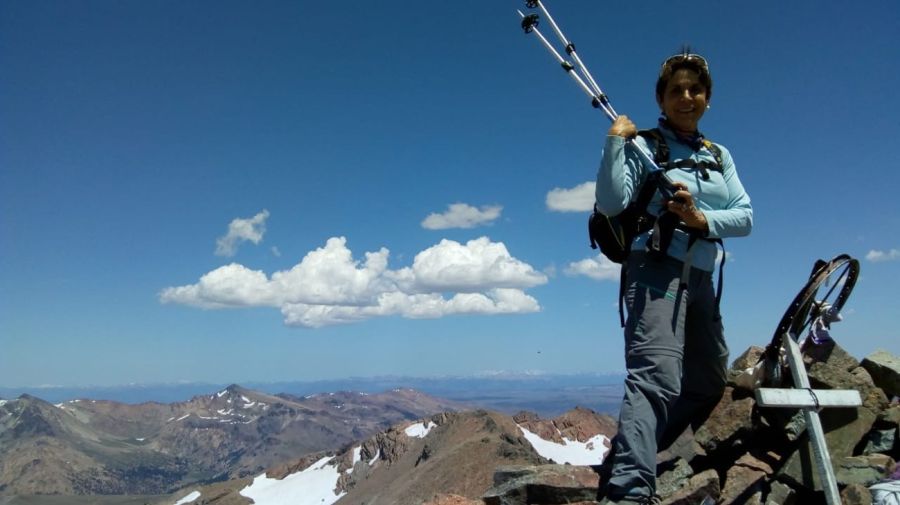 "Jannet Palavecino. Maximum respect and admiration for a powerful woman who he died and died fulfilling his dreams"said one of his alleged, Carina Tumini, via Instagram.
In turn, another friend of the woman said that "Going to Nepal was his dream as a mountaineer". "She was an excellent woman. A great mountaineer in Neuquén. She was a true warrior," she recalled.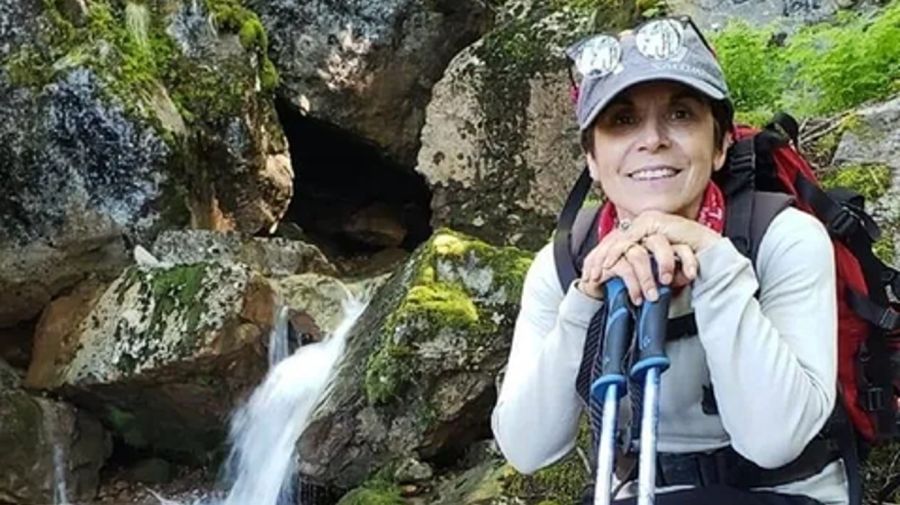 AS/HB