The Argentine national team men's handball, the Gladiatorslost today against Serbian by 28-22 in the Polish city of Katowice, for a match corresponding to the second round of the World Cup Poland and Sweden.
The national team, which had lost to Germany 39-19 in his first performance at the main round and they no longer have a chance of qualifying for the quarterfinals, they can against the Serbs although in a more even match (the first half ended 11-10). The Argentines will play again this Monday, at 11:30, against Qatarfor the closing of the second stage and in what will be his farewell to the tournament.
The results of Argentina in the World Cup Poland – Sweden 2023
In the first round, the team leading Guillermo Milan fell in the debut before Netherlands by 29-19then he lost against Norway 32-21 and in closing I beat North Macedonia 35-26 to advance to the stage.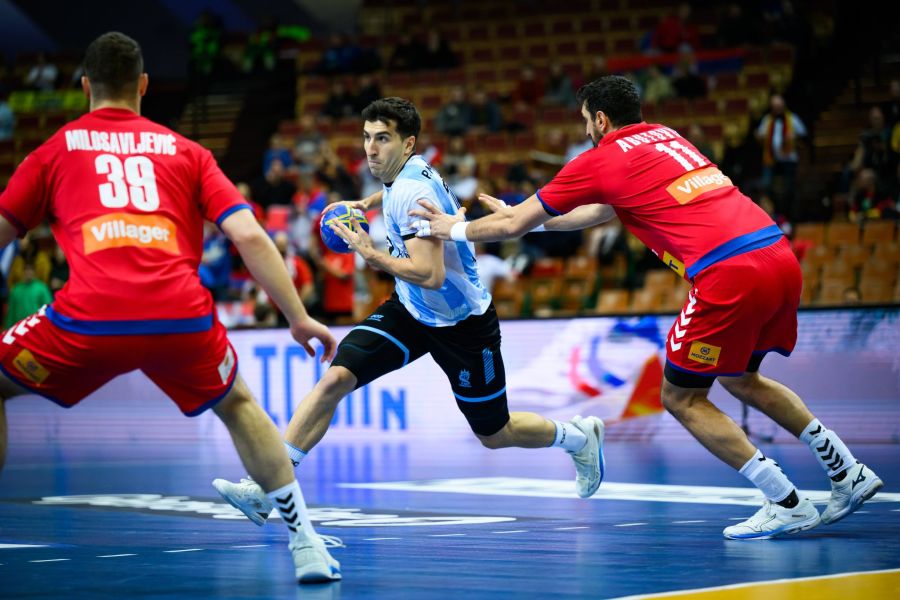 Source: Telam.