The history of Argentine journalism changed forever 26 years ago, on the morning of January 25, 1997. That day, in Pinamar, he was murdered. Jose Luis Cabezas photojournalist magazine NEWS in what constituted the most brutal crime against freedom of the press that has occurred in a democracy.
José Luis Cabezas died by order of the postcard businessman Alfredo Yabránwho managed a true empire from the shadows during the 90s in Argentina. "Not even the intelligence services have a photo of me," the tycoon Yabrán had once said in an interview. Shortly after, José Luis Cabezas was the first to modify it, and he paid for it with his life.
Gabriel Michi: "The murder of José Luis Cabezas was the worst crime against democracy"
As verified by justice, the photographer was kidnapped and murdered by four thieves from the Los Hornos neighborhood of La Plata -Horacio Braga, Gustavo González, Héctor Retana and José Luis Auge- and the policeman Gustavo Prellezo.
According to the self-incriminations of "The Horneros"they were in charge of "raising" Cabezas at the exit of a party at the residence of businessman Oscar Andreani in Pinamar, they introduced him into the reporter's own Ford Fiesta and They took him to a grave that came off a rural road on the outskirts of that seaside resort, in the town of General Madariaga.
Once handcuffed and kneeling, Prellezo shot him twice in the back of the head. Then, they set him on fire inside his car. Justice as the other two officers Sergio Camarata -head of the Valeria del Mar detachment- and anibal luna they were primary participants in the crime.
Yabrán committed suicide on May 20, 1998 with a shotgun blast to the mouth, in the bathroom of the Estancia San Ignacio, located some 30 kilometers from Gualeguaychú, Entre Ríos, where he remained a fugitive from Justice.
José Luis Cabezas and his best photographic works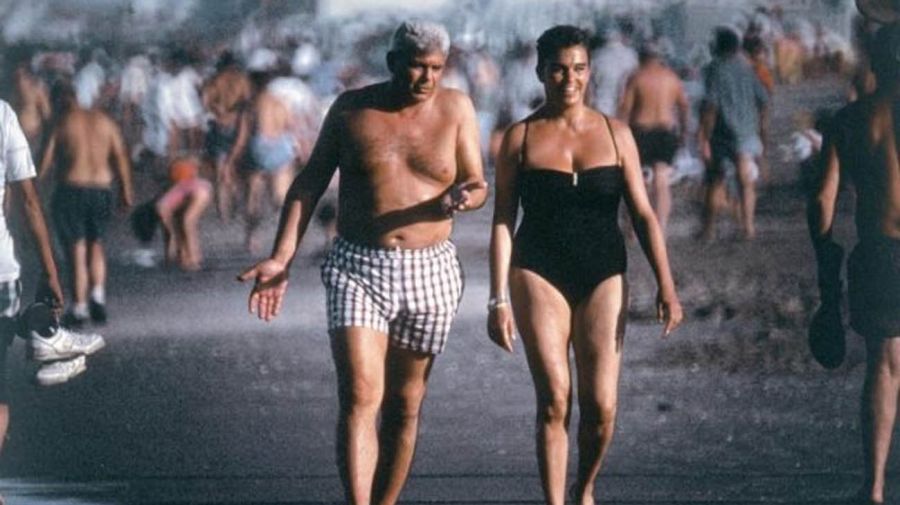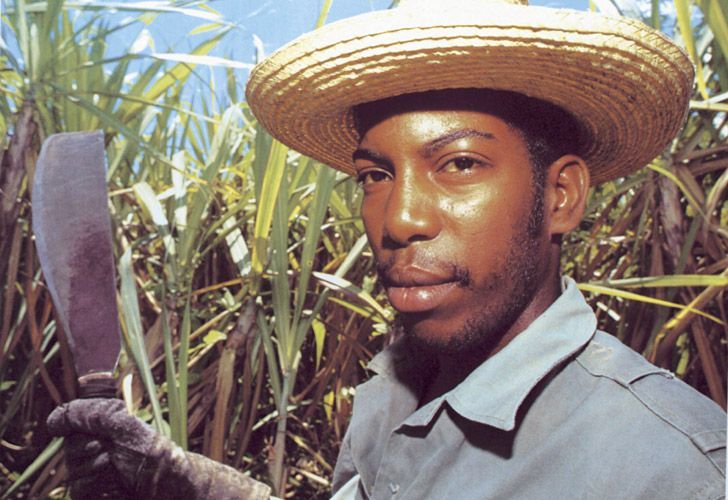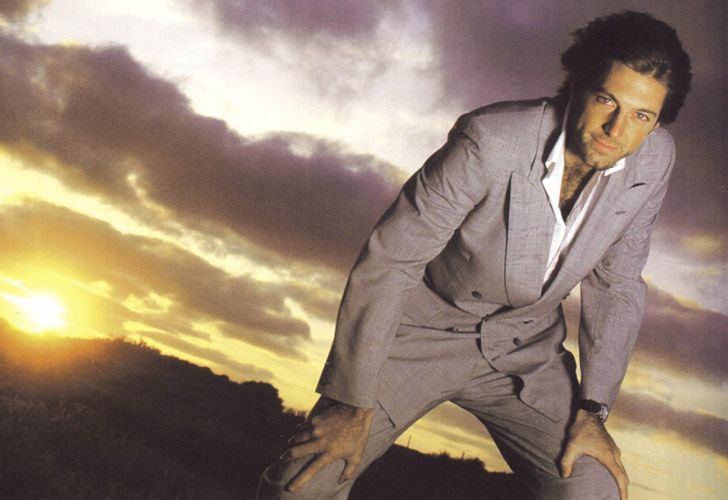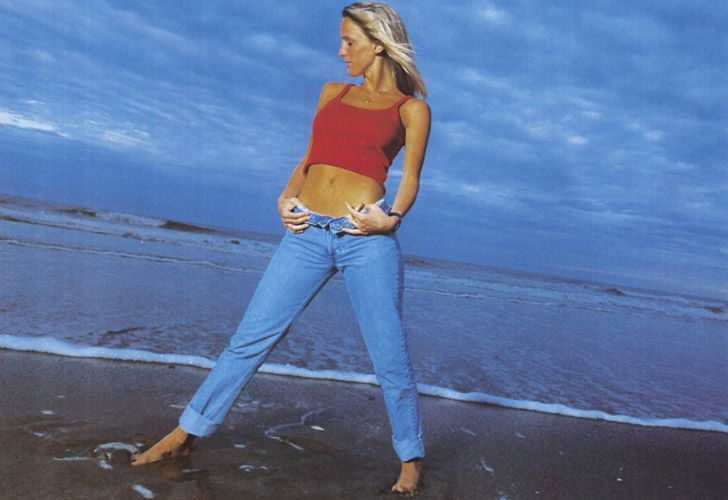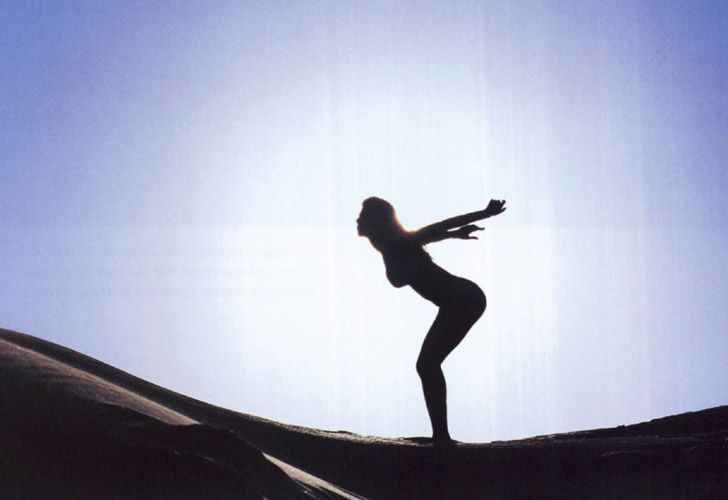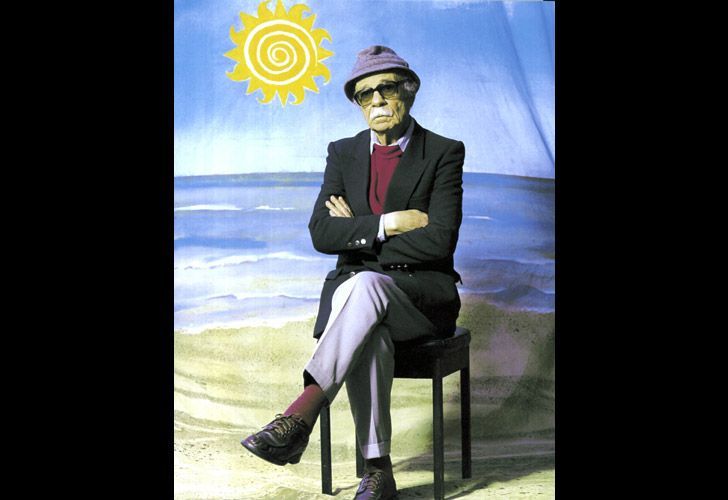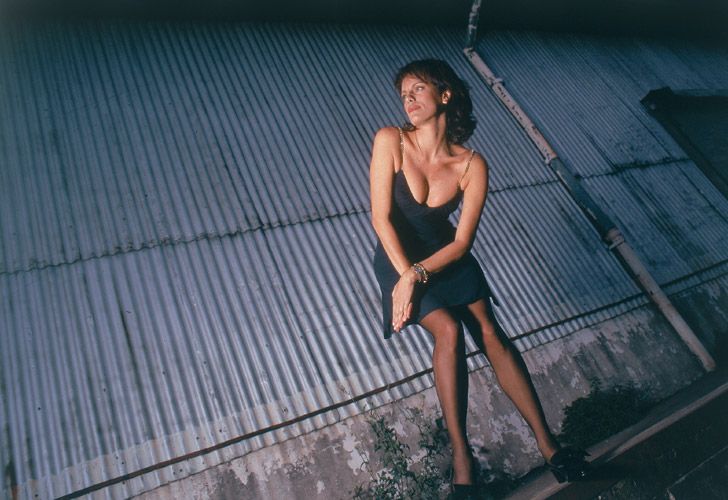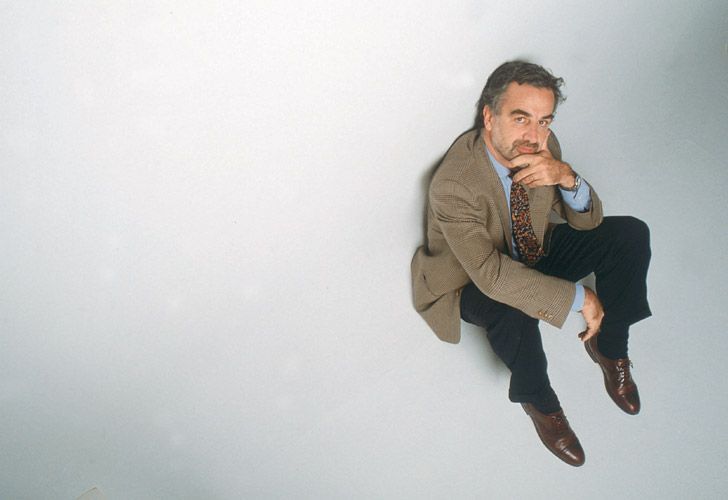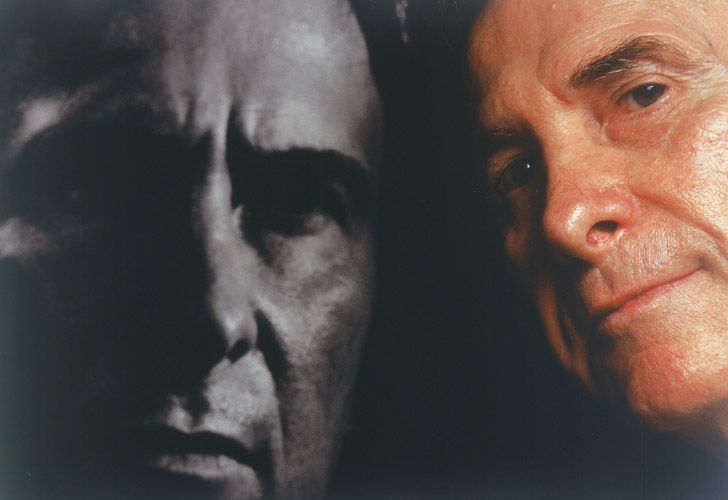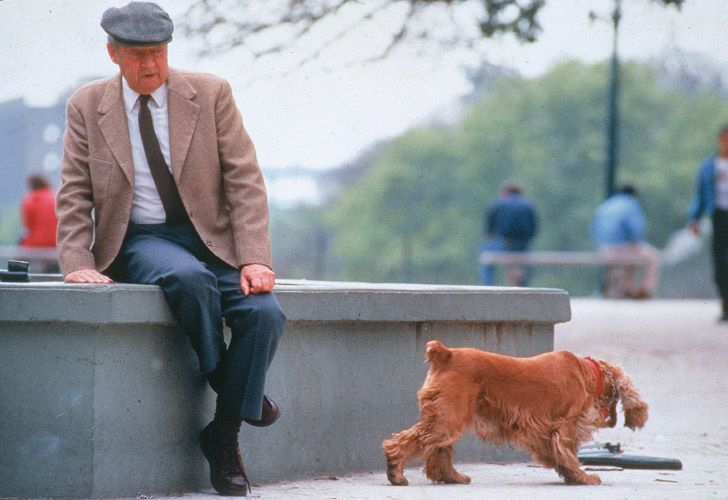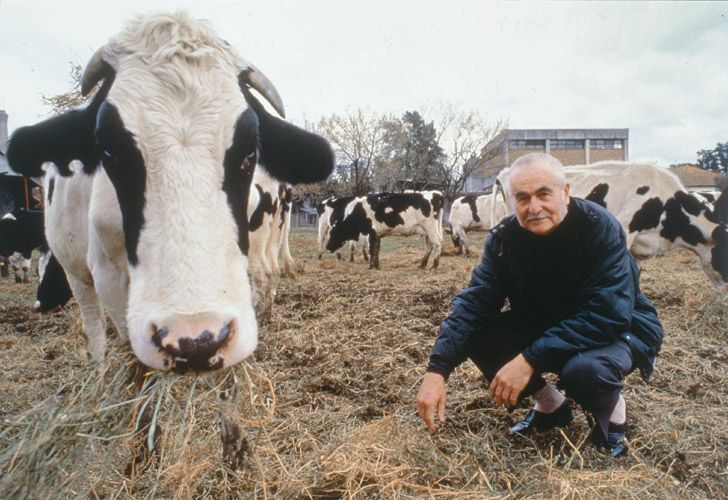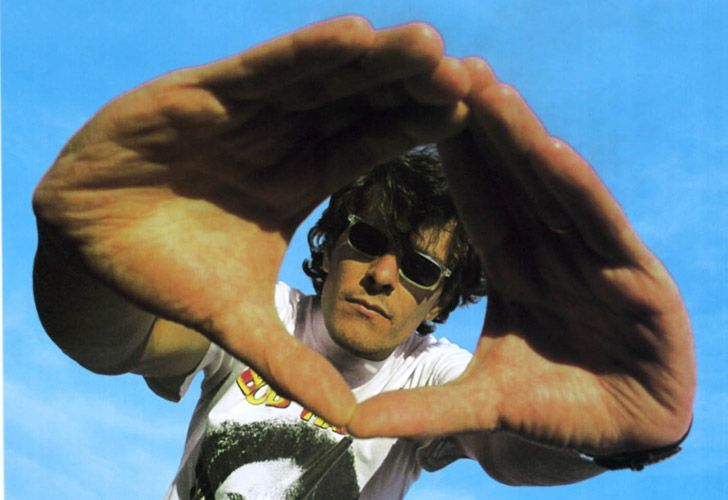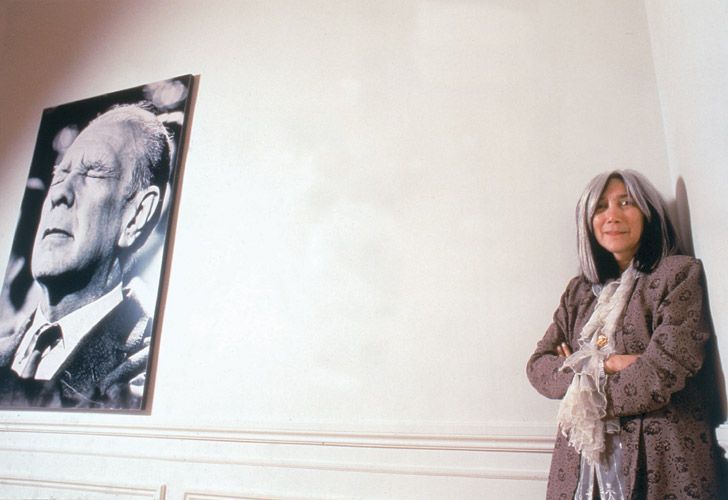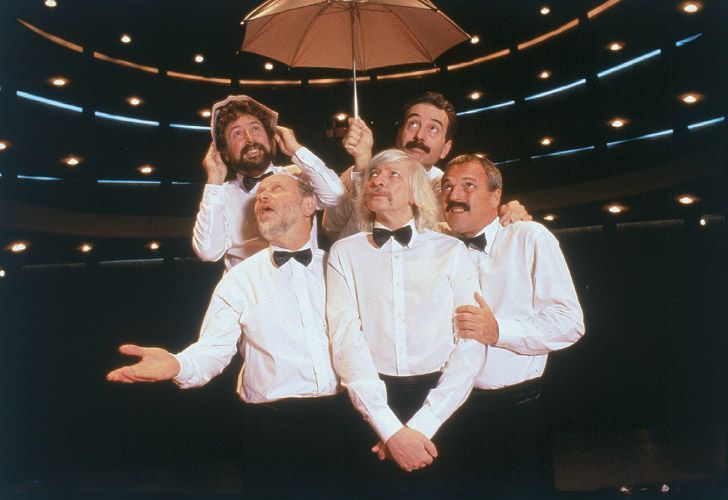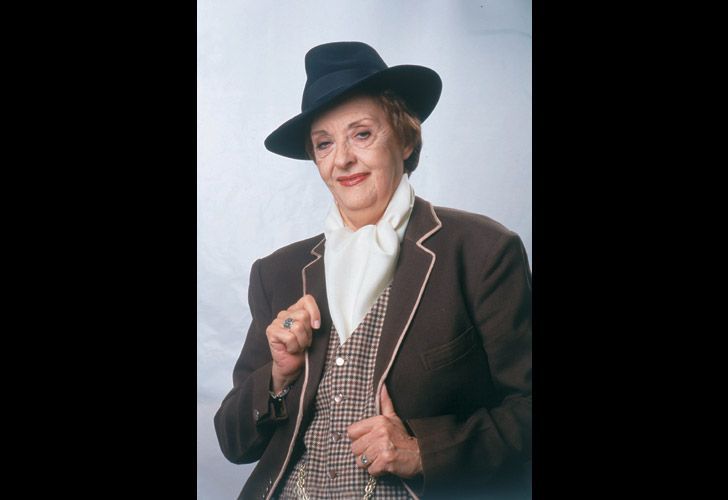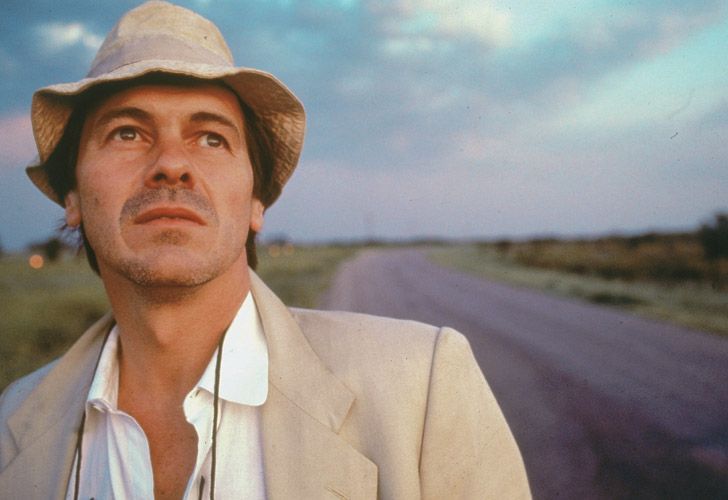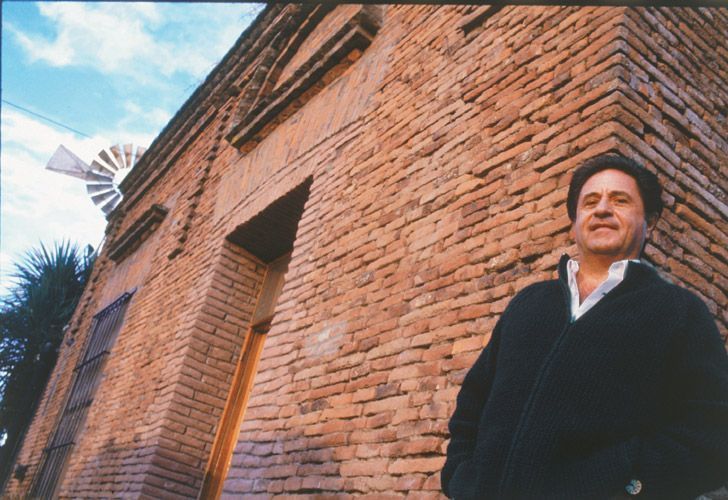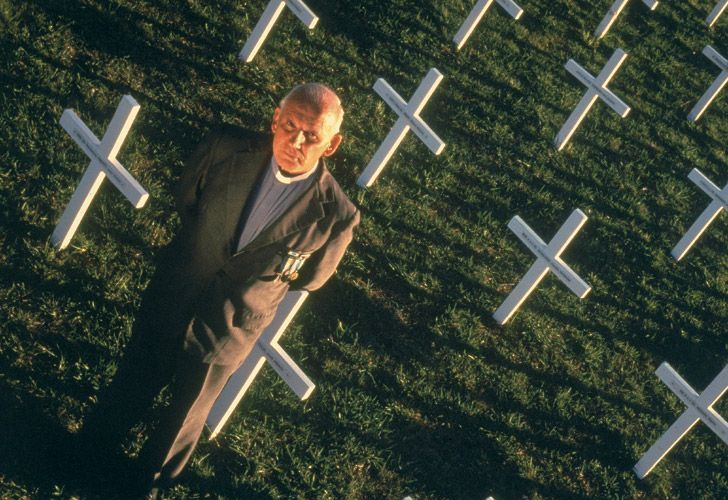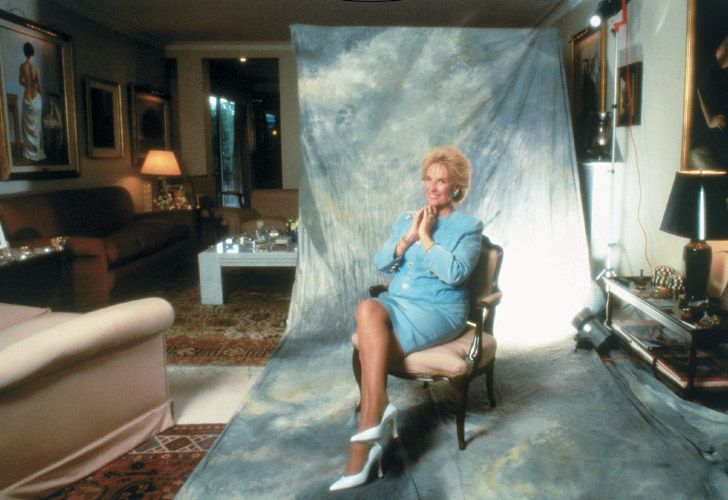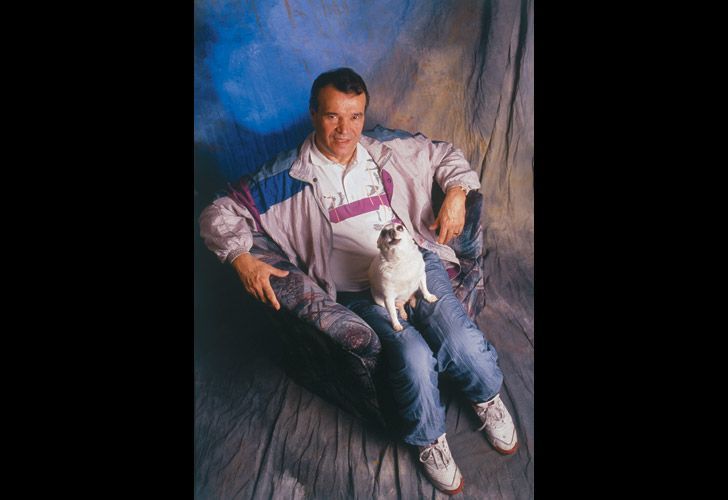 ds