By naming the mountain range of the Andes any trip or journey tends to become difficult and words that connect to it arise quite naturally, such as extreme travel, challenge, feat, etc. mountain range on a bicycle, illustrated with big and harsh words surrounded by fire, as also on other occasions to hear an endless number of proud phrases: "I beat her", "She will not be able to with me", "I will be stronger than her". The mountain range is presented as a rival, as a monster, as a threat. An immense cordon of distant mountains, dangerous, which we must overcome at all costs in order to be victorious and obtain the medal for having defeated it.
paradigm shift
Therefore, after having lived for more than 10 years with this immense mountain range, We think it is necessary to clarify that going into the Andes with the intention of beating the mountains is a totally lost battle from the start. waste of learning, encounters, values, humility and wisdom. The mountain range with its thousands of kilometers of diverse climates and geographies, its different cultures and histories, its deep silences and devastating winds, is far from being a rival, it is, on the contrary, all of it in itself one of the best and most enriching schools.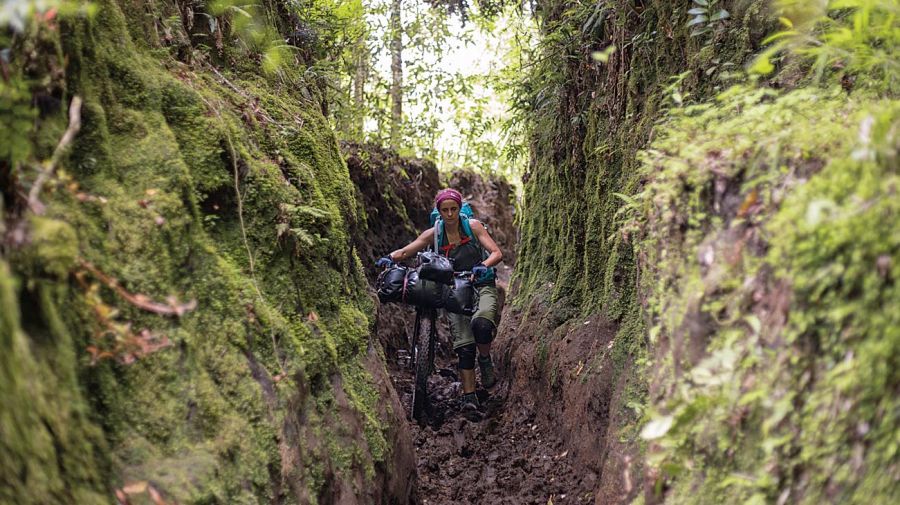 What we are trying to explain with these words and what we believe to be one of the most important factors when starting to plan a journey through the Andes is the importance of analyzing the attitude we take when facing the trip. In principle, it is important to understand that a journey through it is not always difficult or challenging. Throughout its miles of kilometers in length with different climates and geographies you can find areas with different levels of difficulty. Which means that we will have the opportunity to gradually gain experience and without forcing situations, initially making trips through calmer and more accessible places, until progressing in learning, technical levels and general knowledge.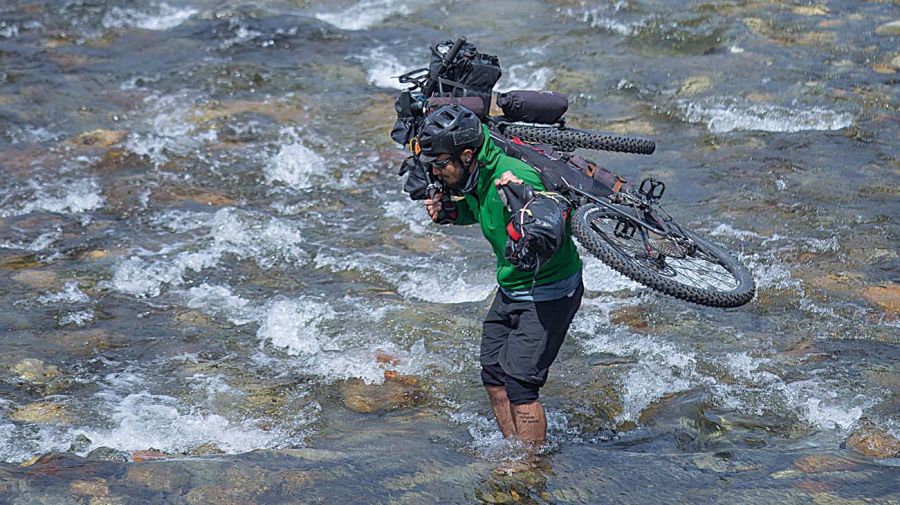 Maurice Herzog, a French mountaineer and one of the first humans to climb a mountain over 8,000m said: "It is not the one who reaches the highest, but the one who, influenced by the beauty that surrounds him, feels the most intensely.. The mountains are mostly about that phrase, the true path to the andes functions are related to how we decide to go through it, so that what is important is not only the objective achieved, but above all the gradual and essential growth to achieve it. Without incorporating this learning, knowing when it is possible to continue or it is necessary to stop, when we are putting ourselves in an unnecessary risk, or in what situation it is worth risking a journey through the mountain range can only become a dice thrown to luck.
Given these beginning what do we think fundamental and priority to understand when starting to plan a trip through this area, we are going to move on, now, to the most practical and specific information on mountain levels and regions.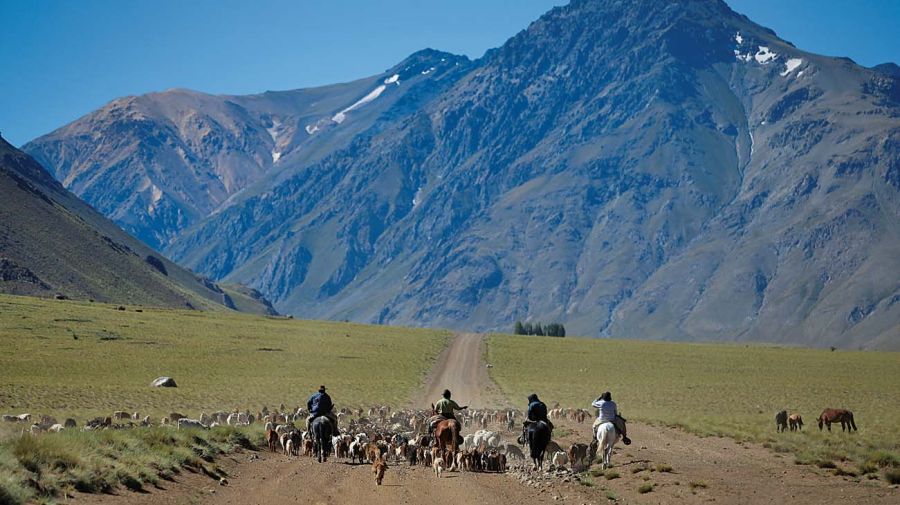 initial level
For people without experience in the mountains who are just starting out, it would be advisable to begin with areas that allow us to have the experience to cross the mountain range by bike but without major technical difficulties (altitude, large positive slope, desolate areas without settlements, strong winds, etc.). In this way we will gradually gain security and good feelings, without forcing ourselves to face situations for which we may not yet be prepared and that can demotivate us or make us have a hard time in our beginnings. Some steps with these characteristics can be: Cardenal Samoré, Icalma, Pino Hachado, Mamuil Malal, Pérez Rosales, Futaleufú and Río Encuentro.
intermediate level
In the case of people with some mountain experience, You could begin to add crossings that are a little more technical or with some characteristic that increases their difficulty, such as altitude or areas with long desolate distances, without towns where the planning of food, water and places to camp take on much more prominence and force them to incorporate new learning. If we consider ourselves with these possibilities, the steps could be: Jama, Sico, Agua Negra, San Francisco, Pircas Negras, Vergara, Pichachén, Pehuenche and Roballos.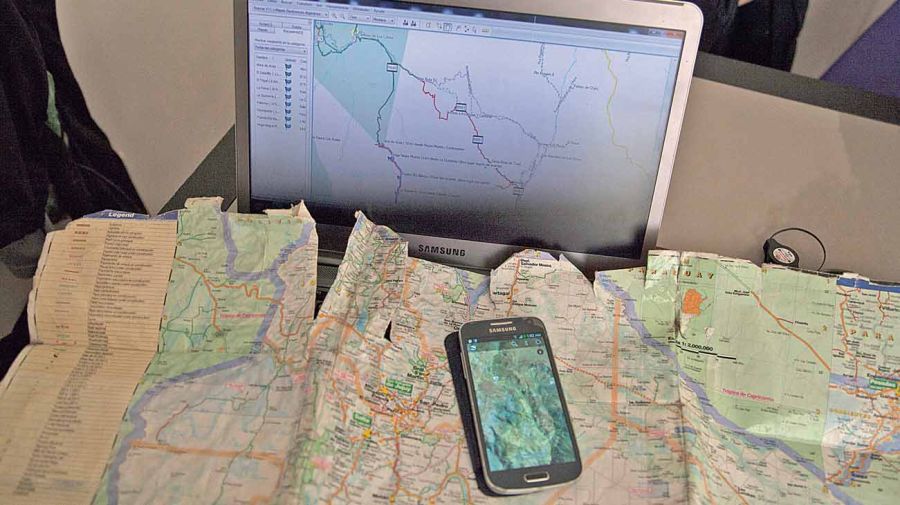 Advanced level
Once our experience, knowledge and security developing in the mountain range grows, we can begin to think about crossings where the technical difficulty, Besides the altitude either great desolate distances, add new aspects to overcome, such as off-road sections, mountain trails, impassable roads for vehicles, river fording, etc. In them it will be important to incorporate learning into planning such as off-road navigation, satellite geography reading, more effective loading systems and light equipment that can help us in difficult stages of the journey. Some steps with these characteristics are: Copahue, Mayer, Socompa, Río Puelo, Vuriloche, El León and Portillo de Piuquenes.
If we are humble enough to adapting to its intense climates and geographies, and understanding everything that each of its imposing valleys, deserts or peaks can transmit to us, the Andes will stop being just a place to go for a walk and will become an invaluable part of our lives.