Boca Juniors has not had a proper start in this 2023. Accumulated two draws in the preseason and lost to Racing Club in the International Super Cup, Due to this situation, the Azul y Oro team has received various criticisms and, in this sense, Alberto Márcico, former glory of the club, pointed directly against Riquelme and Darío Benedetto.
In statements provided to the program selection mouth The former soccer player gave his opinion on the work that the team's 9 has been developing. "There is a game that Benedetto stopped being Benedetto, which is the Libertadores game (Corinthians), then he did not return. He did score the goal with River, who dropped the ball on his head, okay. But after the game he had in the Cup, it's another. And today Benedetto cannot be the 9 holder of Boca. We need a different 9. He has to lift a lot. The team needs an attack", sustained.
Márcico said that the Xeneize "he needs players who have a superlative level" taking into account the immediate challenges that must be addressed in this 2023 season.
Later he referred to the work that Juan Román Riquelme would have to carry out. "If I am a manager now, I have to know that I have to add four starters to have opportunities in the championship and in the Libertadores. Four or five good reinforcements", said.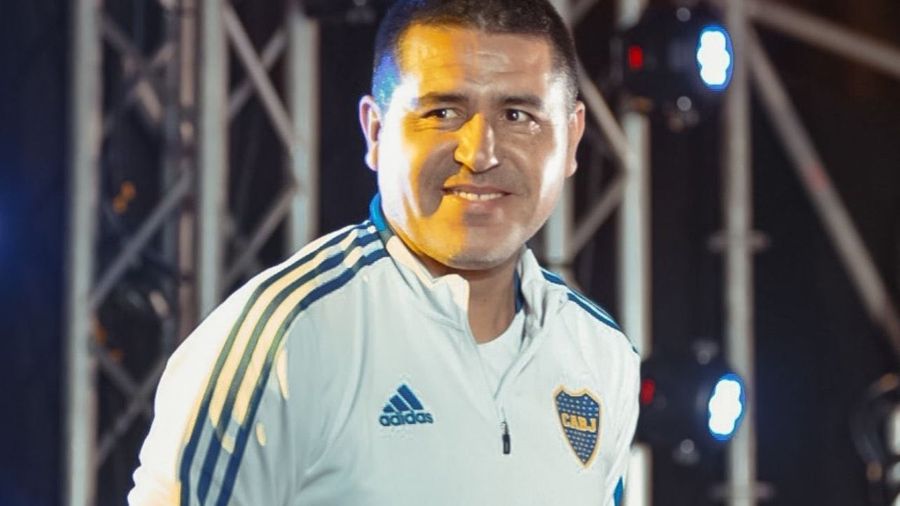 Finally, he appeared quite angry at the results that Boca has obtained in his last outings. "Now go sing to Gardel, who is going to remember that we came second… If I were the leader of Boca I would make them not play these Cups, this is not a cup of champions, there is nothing, if Boca won both championships. Then this happens with these penalties that they charge you… Boca does not have to accept and force the AFA to hold real tournaments. How are you going to give Racing two stars like this!", closed.
GM